NBA Finals scheduling released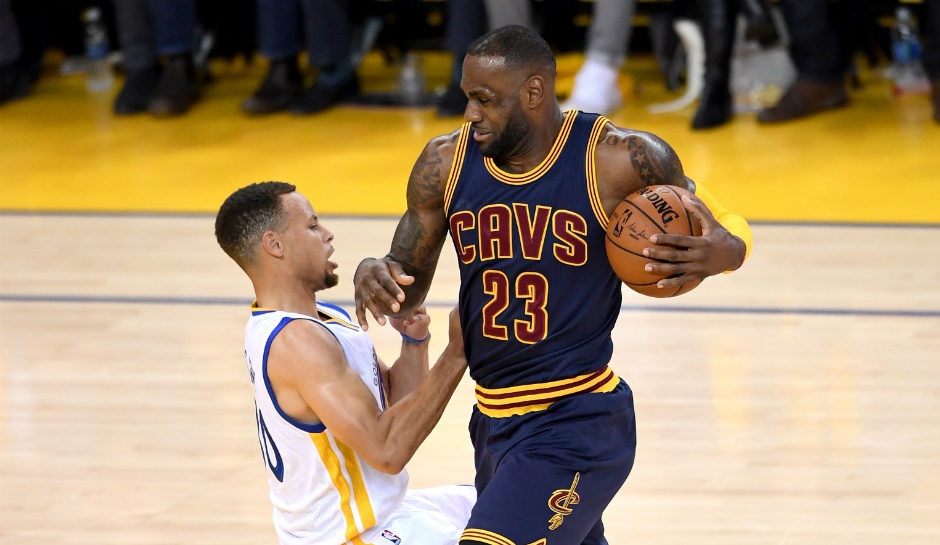 As a result of their 135-102 victory over the Boston Celtics in Game 5 of the Eastern Conference Finals, the defending champion Cleveland Cavaliers will now face the Golden State Warriors in the championship round for an unprecedented third consecutive season.
Shortly after Game 5 went final, scheduling information for the upcoming "three-match" was released. The NBA Finals will commence with Game 1 on June 1st at 9:00 p.m. EST inside Oracle Arena.
NBA Finals schedule. #Cavs #Warriors pic.twitter.com/Xw45IBY5bO

— Sam Amico (@AmicoHoops) May 26, 2017
As most NBA fans know, these two teams are no strangers. The Warriors defeated the Cavs in their first championship bout. However, the Cavs answered in the 2016 Finals with an epic come-from-behind effort to end Cleveland's 52-year championship drought.