Last night, a lot of kids were out and about getting candy from their neighborhoods. The Cleveland Cavaliers played on Halloween eve in their home opener, but they had Halloween night off which meant a night of partying for the Cavs. We start with Prince LeBron.
Kevin Love, Iman Shumpert, Shumpert's girlfriend Teyana Taylor, and Cavs' Director of Player Development and Assistant Coach Phil Handy.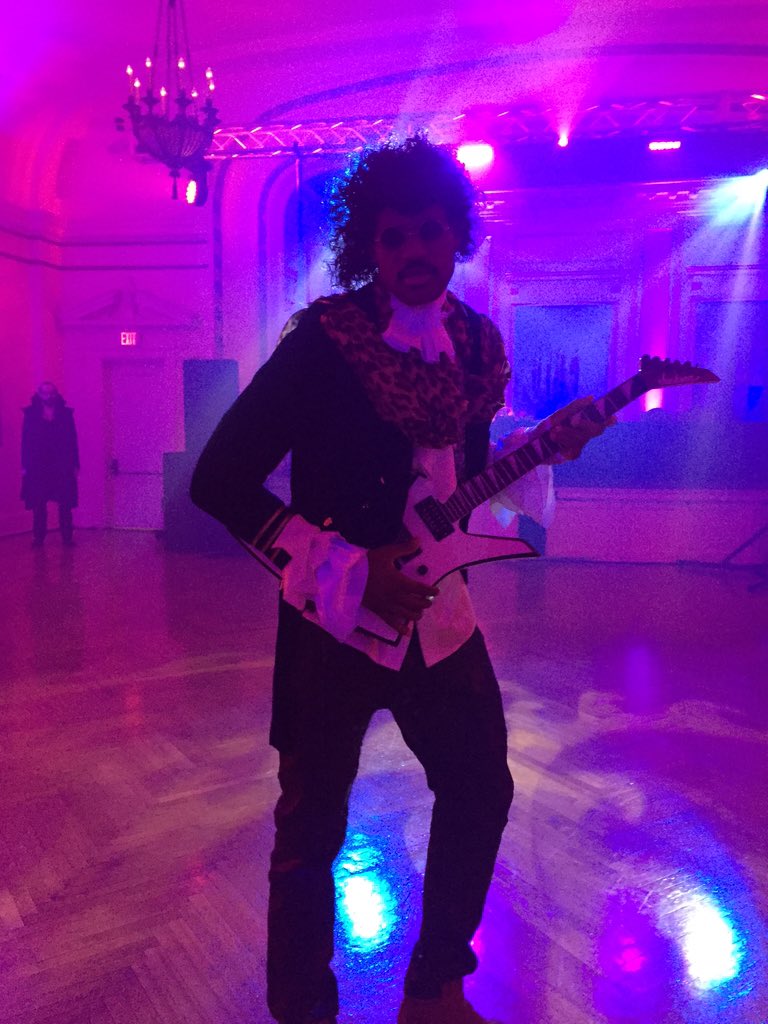 Dellavedova and girlfriend: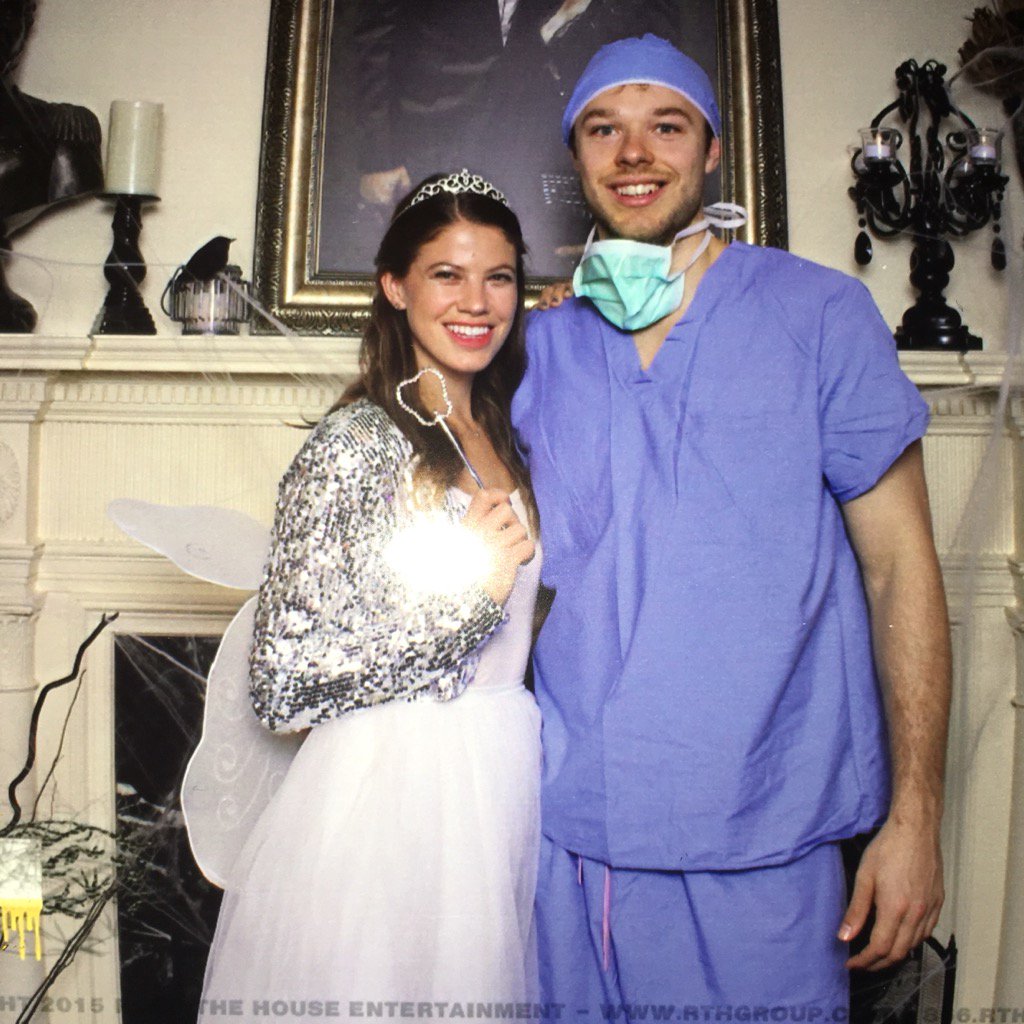 RELATED: Top 10 Best LeBron James Outfits
Here are some clips of LeBron's Prince costume as well as everybody's performance!