MUST-READ: Kevin Love Writes Hearfelt Message To James Jones And The Cavs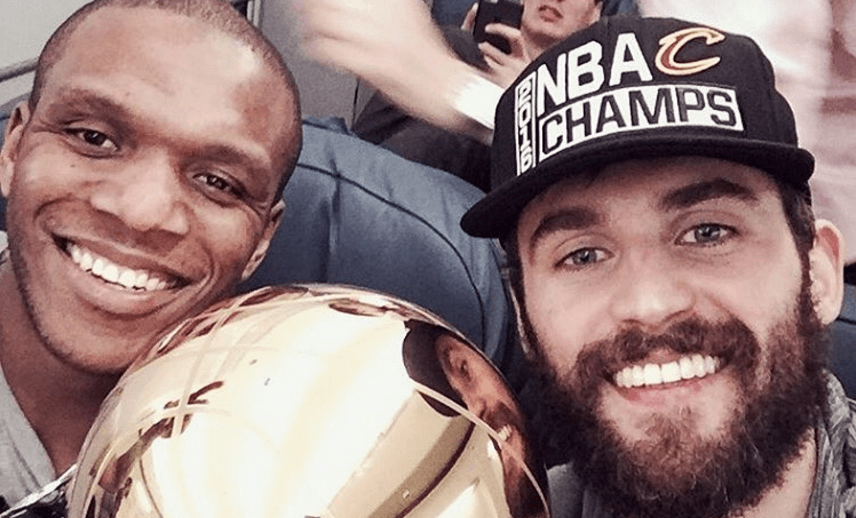 Kevin Love has had the most incredible up-and-down season this year. He's been told that he doesn't fit and that he never will with this team. He's also had great runs, especially in the first three rounds of the postseason. All in all, however, it's been a roller coaster of a ride for Love.
RELATED: David Griffin Already Knows What To Do With Kevin Love
On Sunday, Love posted a strong and heartfelt message to his two-year teammate James Jones, for keeping his spirits up and helping him through the hard times.
Jones, also known as "Champ" in the locker room, is the ultimate professional and a player the Cavs were urged to sign when LeBron James made his return home. His impact on the court may have been minimal, but his presence off the court is clearly crucial to what the Cavs just did in defeating the 73-9 Warriors and ending the 52-year championship drought in the city of Cleveland.