Matthew Dellavedova congratulates LeBron James on 30,000 Points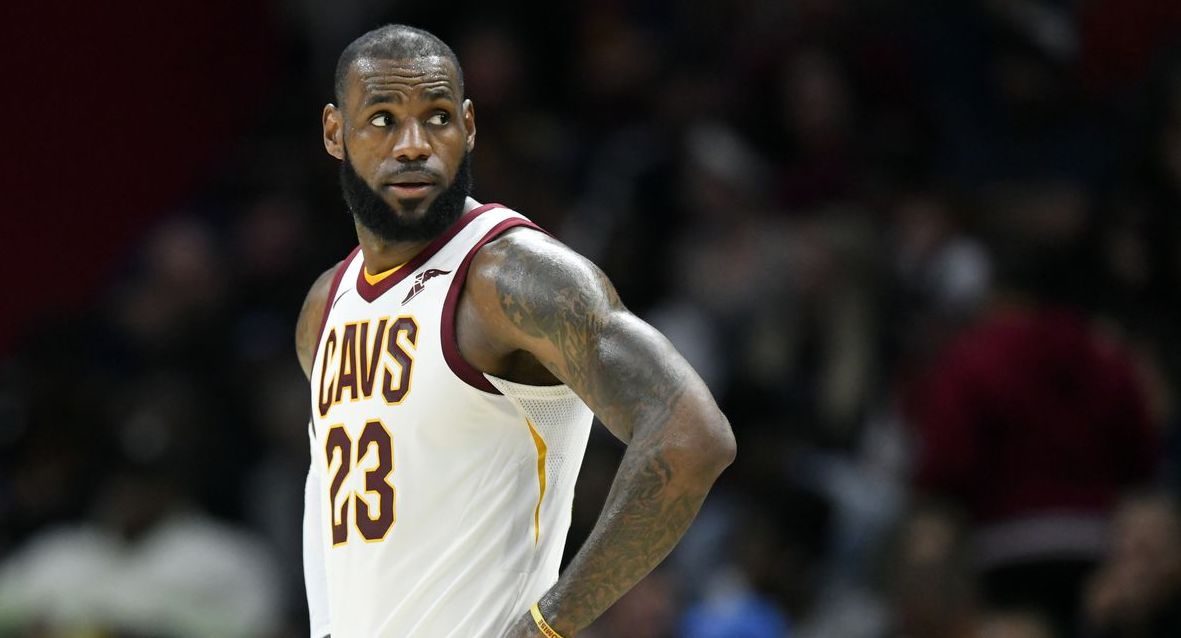 An old LeBron James friend resurfaced on Twitter to congratulate James for reaching and surpassing the 30,000-point milestone, and that's no other than former Cleveland Cavaliers point guard Matthew Dellavedova.
Congrats @KingJames on 30K 👍

— Matthew Dellavedova (@matthewdelly) January 24, 2018
James became the newest member of the 30,000 points club after scoring 28 points on 10-for-23 shooting from the field, albeit in a 114-102 road loss to the San Antonio Spurs on Tuesday. James also had nine rebounds and seven assists in the contest.
Currently playing for the Milwaukee Bucks, Matthew Dellavedova played for three seasons in Cleveland, including two alongside LeBron James, so he surely has a solid bond with the four-time MVP, and not just someone whom James had met one July night in a bar and had a short chitchat with. Together, the two won Cleveland's first-ever NBA title in 2016, when the Cavs took down the mighty Golden State Warriors in stunning and historic fashion in the NBA Finals.
Following that season, the Cavaliers signed Dellavedova and immediately traded him to Milwaukee for the rights to Albert Miralles, cash considerations, and $4.8 million trade exception. During his three-season stint in Cleveland, Dellavedova managed to average 6.0 points and 3.7 assists on 22.0 minutes per game.
Delly's tweet is classic Dellavedova, mainly because it comes with a thumbs-up emoji. Apart from his pesky defense and decent outside touch, Dellavedova is perhaps best known for his frequent use of the thumbs-up sign.
Dellavedova has a chance to congratulate James in person on Mar. 19, when the Bucks pay the Quicken Loans Arena a visit for a match against the defending Eastern Conference champions.