Manchester United's Paul Pogba plays basketball in all LeBron gear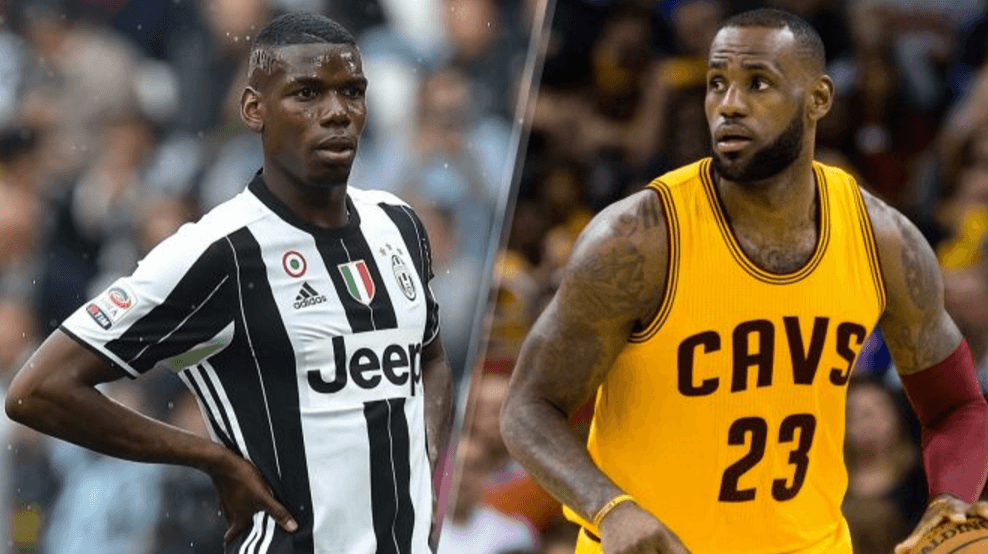 Like a lot of different athletes in the offseason, Paul Pogba likes to play some hoops with his friends. No, that doesn't include LeBron James or any other specific NBA player. Some players want to play with James, others want to beat him, but Pogba just wants to show off his gear decked out in a full-on Cavs uniform in the photos.
Pogba could be seen dressed in all gold, following up and looking like a member of the Cleveland Cavaliers in all gold.
Paul Pogba et Romelu Lukaku profitent de leurs vacances à Miami pic.twitter.com/ouu0JKItv5

— Actu Foot (@ActuFoot_) July 20, 2016