LeBron James wins J. Walter Kennedy citizenship award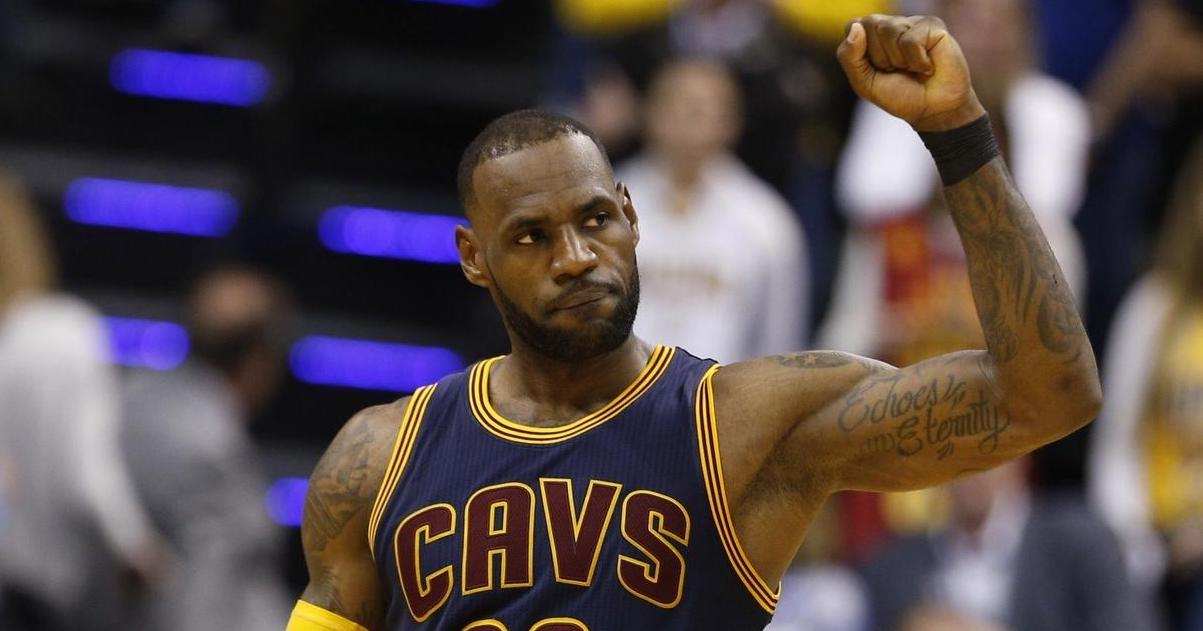 A few days after it was revealed that LeBron James would finish outside the top three in voting for the NBA MVP award for the first time in nine seasons, he was presented on Sunday with another prestigious award for the first time in his career.
Prior to Game 3 of the Eastern Conference Finals, the NBA awarded James with the 2016-17 J. Walter Kennedy Citizenship Award after being chosen by the Professional Basketball Writers Association (PBWA) that is comprised of nearly 200 writers and editors who cover the NBA on a daily basis for either newspapers, magazine, and online outlets.
#StriveForGreatness on & off the court.

Congrats to @KingJames on receiving the PBWA's 2016-17 J. Walter Kennedy Citizenship Award! pic.twitter.com/ruBHdUJgAR

— Cleveland Cavaliers (@cavs) May 22, 2017
James was given the award due to his work in the community helping improve the educational opportunities of disadvantaged children in his hometown of Akron, Ohio. He was able to impact more than 1,100 students through programs generated from the LeBron James Family Foundations (LJFF) which aims to push children to want to remain in school and pursue higher education.
This year, LJFF had announced a partnership with Akron Public Schools to make a new public school named I PROMISE School that was shaped in a way to help students and their families. James also helped formulate the I PROMISE Institute at the University of Akron, which works to provide continuous support to LJFF during their pursuit of a four-year degree.
James was one of five finalists for the award alongside New York Knicks forward Carmelo Anthony, Chicago Bulls forward Jimmy Butler, Portland Trail Blazers guard C.J. McCollum, and Memphis Grizzlies forward Zach Randolph.
Although it isn't an MVP award, James earned an honor for doing something much larger than the game of basketball.