LeBron James Unanimously Selected To All-NBA Team, Irving Also Selected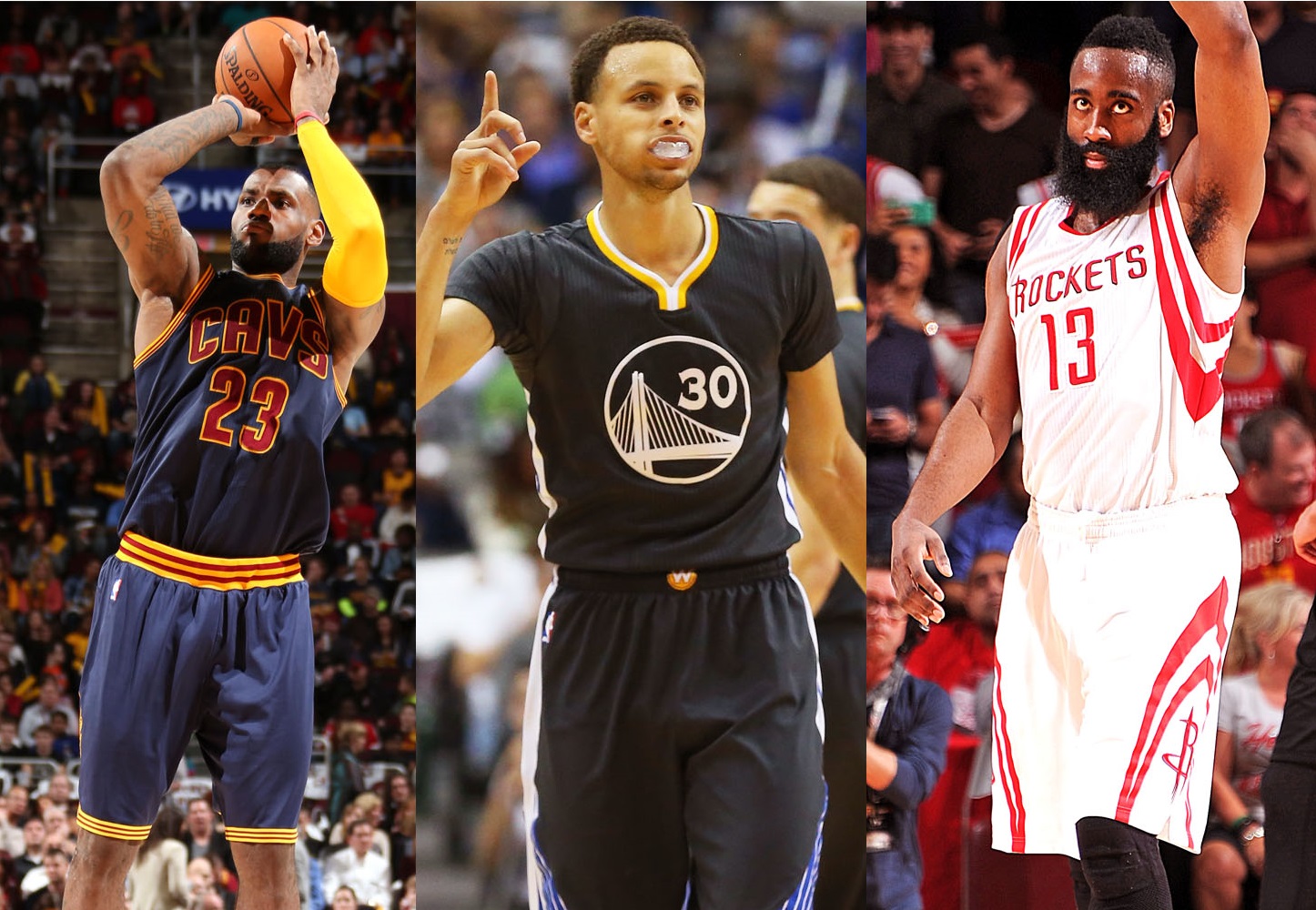 On Thursday afternoon, the NBA announced their All-NBA Teams.
Cavs forward LeBron James and Golden State Warriors guard Stephen Curry earned unanimous selections with 129 first-team votes each.
Joining them were Houston Rockets guard James Harden, New Orleans Pelicans forward Anthony Davis, and Memphis Grizzlies center Marc Gasol.
James was selected to his eighth consecutive all-NBA team and led his Cavaliers to a 53-29 record. He was one of just three players from the East selected to the 2015 All NBA Teams.
RELATED: LeBron's Top 10 Assists of the Season
Here's how the voting went down:
You can find the All NBA Second Team on the next page!