LeBron James surpassed Tim Duncan's record for most playoff series sweeps in NBA history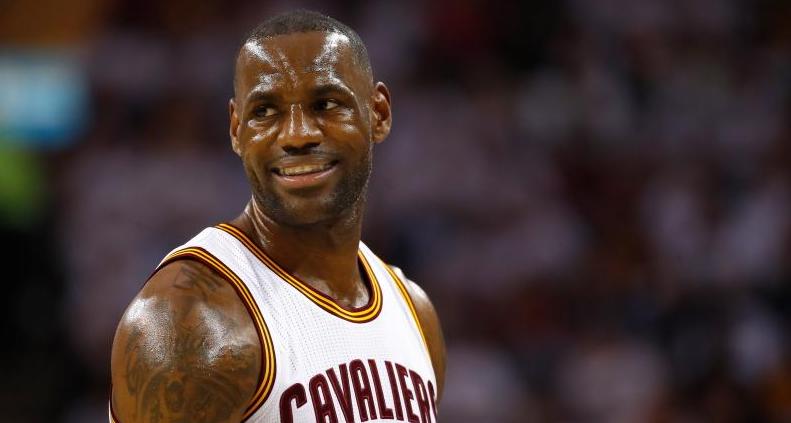 LeBron James continued his playoff success with another series sweep in the playoffs. It was the 10th of his career, but this time it wasn't just any ordinary one, as it allowed him to rewrite the record books.
After leading the Cleveland Cavaliers win their first round series against the Indiana Pacers on Sunday, The King surpassed Tim Duncan's previous record as he became the player with the most playoff series sweeps in NBA history.
With the sweep, LeBron James registered his 10th career sweep in the NBA Playoffs, passing Tim Duncan for the most in NBA history.

— Tomer Azarly (@TomerAzarly) April 23, 2017
The record goes to show how dominant James has been as he and the Cavs are once again geared to make a deep postseason run. Should they make it out of the Eastern Conference this year, it will be his seventh consecutive trip to the finals, and will have a chance to win his fourth championship in his illustrious career.
The former four-time MVP had another impressive regular season with averages of 26.4 points, 8.6 rebounds, 8.7 assists and 1.2 steals per game. However, he has even improved his production so far in the playoffs with 32.7 points, 9.7 rebounds, 9.0 assists, 3.0 steals and 2.0 blocks in four games.
With his impressive play and another record under his name, James has made it known to the other playoff teams that the Cavaliers will continue to be a force to be reckoned with, and it will require their opponents to play a very high level, to even a chance to defeat them.