LeBron James Sports Illustrated Covers Through The Years
LeBron James has had an illustrious career with the lowest of lows in the NBA and the highest of highs in the Finals. After winning back-to-back championships and now back in Cleveland, James' basketball career can now even be followed by the covers he's been on for Sports Illustrated. We take a look at the 24 covers he's been on from his junior year in high school to his most recent sweep of the East Finals.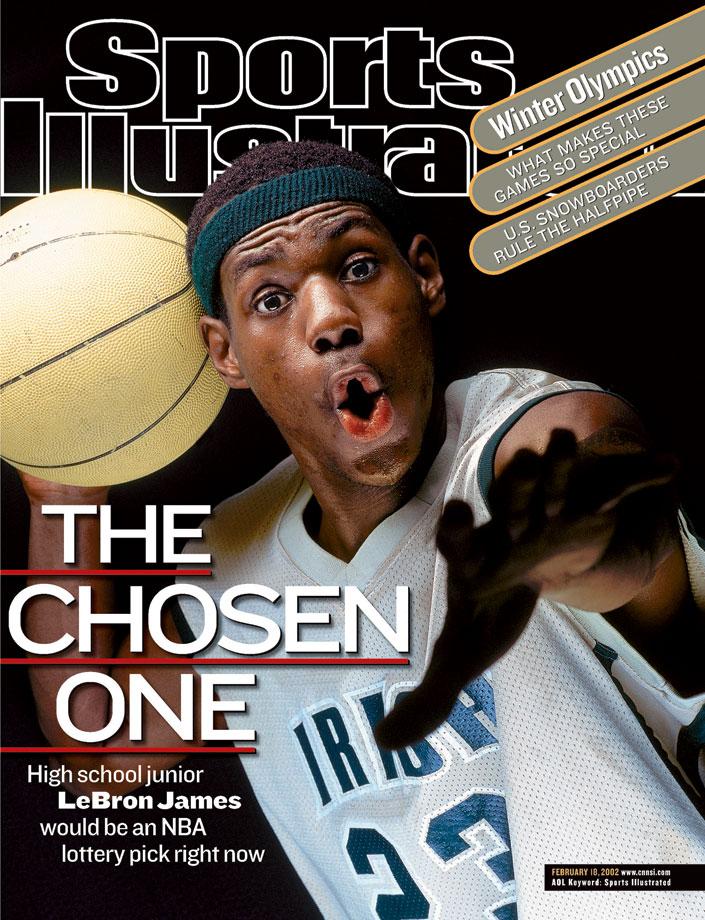 Click "Next" to see LeBron's growth and progression as an NBA player on the cover of Sports Illustrated!