LeBron James says road trip was 'trash'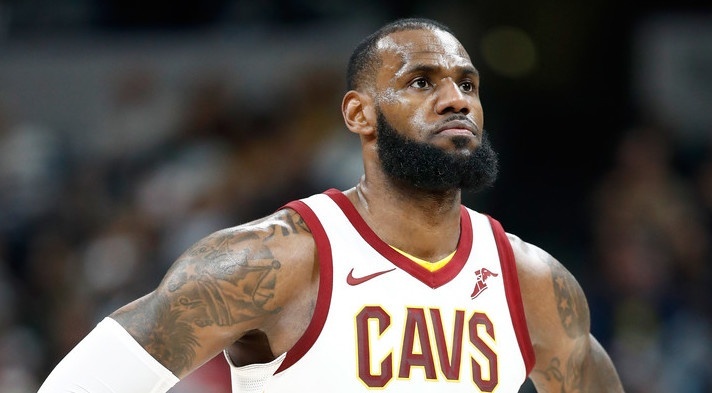 The Cleveland Cavaliers are coming off one of their more disappointing defeats of the 2017-18 NBA season after dropping a nailbiter to the Utah Jazz. The loss to Utah capped what has been a disastrous road trip to end the year.
Needless to say, superstar forward LeBron James is clearly frustrated with Cleveland's performance lately. According to ESPN's Dave McMenamin, he was blunt about the team's recent struggles on the road:
"This trip? The trip was trash," James said. "We went 0-3. It's a trash trip."

"I don't know where it kind of went wrong, but we have to figure it out, like we did the first time," said James.
The Cavs have taken a huge step back after winning 19 of their last 21 games prior to their loss versus the Golden State Warriors on Christmas Day. Although James' performance has been nothing short of spectacular, his recent turnover issues have played a factor in their current losing streak.
"The King" finished with 29 points, eight rebounds, and six assists while also committing six turnovers in the loss to Utah. Although 2017 may not have ended the way the Cavs wanted, they have a chance to start off 2018 with a bang by getting back into the win column in their first game versus the Portland Trail Blazers.