LeBron James expected to make decision by July 4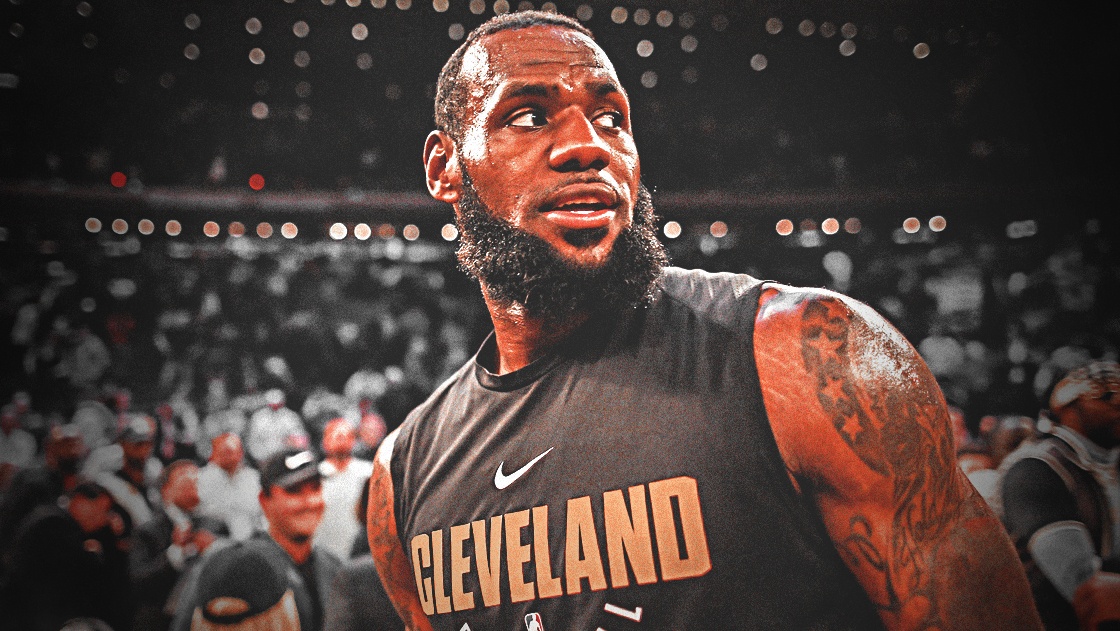 Cavs superstar LeBron James hasn't always been quick making his decisions when he has hit free agency before, but this year the decision is expected to happen fairly quickly. Last week Brian Windhorst appeared on "The Lowe Post" podcast and said the decision should be made by July 4th.
"Everybody will be on holiday on July 4. It will be over by then," Windhorst said.
This makes sense after Ramona Shelburne of ESPN reported on Monday that James had no interest hearing elaborate pitches from different teams.
While James hasn't decided yet whether to pick up his player option, sources close to the situation tell ESPN that he has no intention of hearing elaborate pitch meetings from teams.

James might meet or speak with a club official or owner at some point, but the elaborate presentations that have become common in NBA free agency over the years are unnecessary after 15 seasons in the league.
If he isn't having sit down meetings with five or six teams, that should really speed up the process, which is good for the rest of the free agents around the league.
LeBron James is probably going to be the first major domino to fall, and after that everything else will fall in place. Look for the free agency world to kind of sit at a standstill, at least for the teams who think they have a shot at James.
Those teams are going to want to keep as much money free as they can, in case "The King" decides he wants to take his talents to their city.