LeBron James responds To Brad Stevens saying Cavs have the perfect team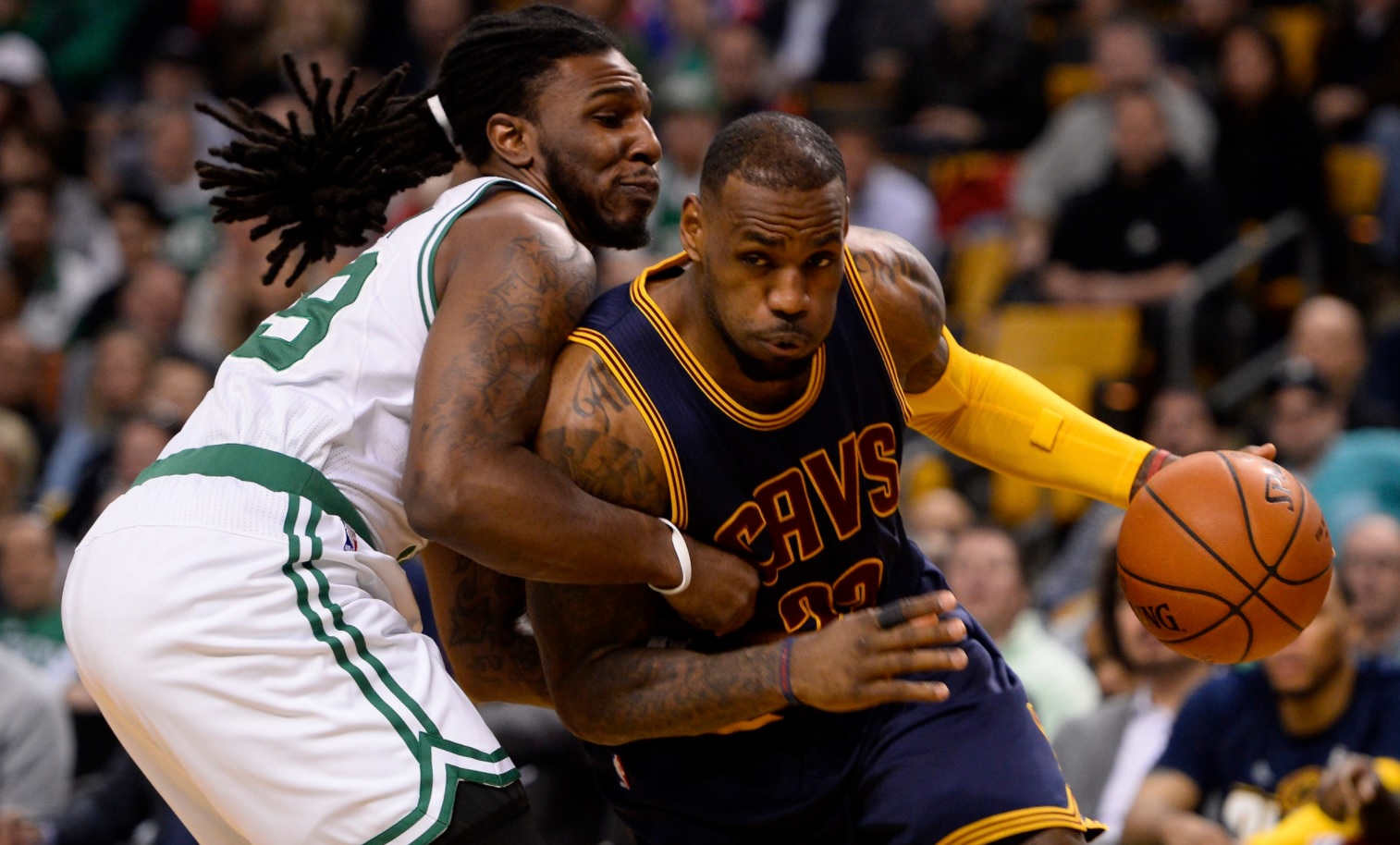 The Cleveland Cavaliers gave up home-court advantage in the final days of the regular season in favor of getting well-rested for the NBA Playoffs. Without home-court in the Eastern Conference Finals, the Cavs came into Boston to take on the Celtics and demolished them in Game 1 by 13 and in Game 2 by 44.
After the game, the Celtics were left stunned alongside their head coach Brad Stevens. After fighting all year for home-court advantage, the Cavs snatched it away in Game 1 and then took the life out of them in Game 2. Stevens had nothing but great things to say about the Cavs after the game, via Dave McMenamin of ESPN:
"This is a perfect roster with regard to how many predicaments they can put you in with all the shooting around [LeBron James]," Stevens said. "You never want to double when you have that much shooting because eventually, like I said, they're going to find a good shot. If not, they're going to get the rebound."
LeBron James, however, was quick to dismiss the idea that this Cavs team has a perfect roster.
"Well, that's a huge compliment, but there's no such thing for us. We don't have a perfect roster. We don't have a perfect team. But we can make up for mistakes, and we can make up for maybe some deficiencies that we may have because we communicate, we fly around and we sacrifice for one another. That could put us as close to perfection as possible, which you can't ever get to.

"But our communication level, our sacrifice, what we give to each other every night kind of covers that, kind of covers some of the faults that we may have. And with the faults that we do have, we try to get better and better at it so we can be as great as we can be every single night."
The Cavs still haven't looked perfect, at times taking it a bit easy on the opposition. The nearest to perfect they've played was Game 2 of the East Finals where they took a 41-point halftime lead on the Celtics and even led by as many as 51 points en route to a 44-point win.