LeBron James Reacts on Twitter To Stephen Curry's Incredible Game-Winning Shot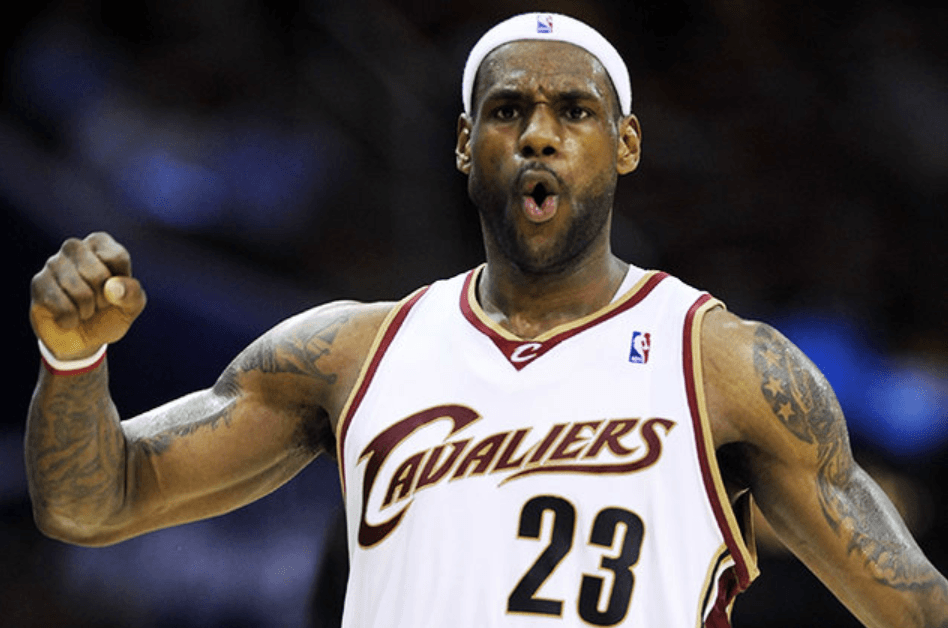 Stephen Curry has done it again. Curry hit 12 three pointers, the final one being the game winner against the Oklahoma City Thunder.
Needless to say, this is probably the most impressive shot of the season, and probably career, for Curry. Even LeBron James was shocked, amazed, impressed, and whatever else you can think of. James took to Twitter to express his feelings about the shot.
@StephenCurry30 needs to stop it man!! He's ridiculous man! Never before seen someone like him in the history of ball!

— LeBron James (@KingJames) February 28, 2016