LeBron James reacts to 2016 election results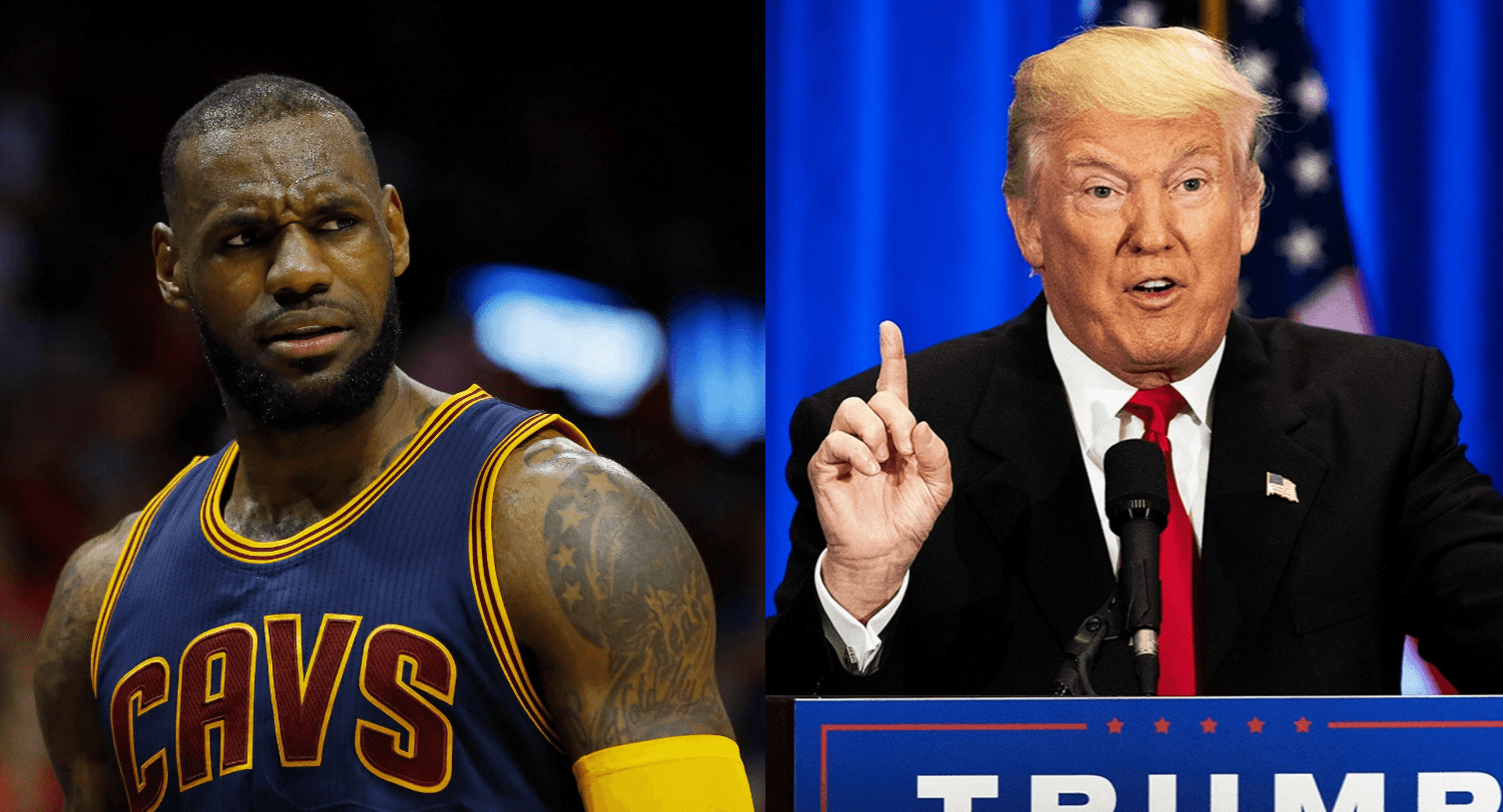 In the last couple of days, celebrities publicly endorsed Hillary Clinton for President, and after months of campaigning, the people of Ohio as well as much of the U.S. voted Donald Trump the next President. Many were left speechless at the shocking results, and LeBron James was among those people.
James took to Instagram to express his shock for the election decision, especially in his home-state of Ohio, despite his strong endorsement for Clinton. After months of hate being spread throughout Trump's campaign, James promised to spread love and continue to be dedicated to the youth.