LeBron James ranked 2nd on ESPN's World Fame 100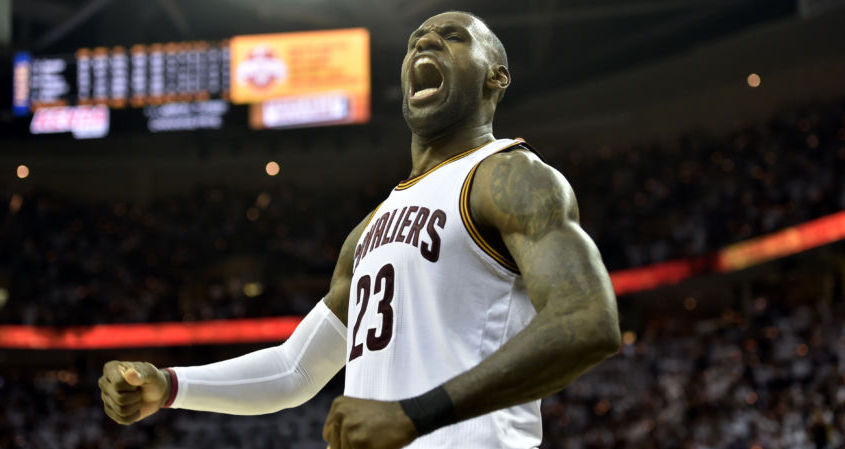 Ben Almar, ESPN's director of analytics, recently compiled a list of the 100 most famous athletes on the planet. Almar's list uses a formula that combines endorsement deals with social media following, as well as internet search popularity.
As a result of his $55 million in endorsement deals (Nike, Kia Motor, Sprite, Beats Electronics, etc.) as well as his 85.5 million followers across social media platforms Facebook, Twitter, and Instagram, Cleveland Cavaliers superstar LeBron James checks in at No. 2 overall, falling just short of Real Madrid's soccer star Cristiano Ronaldo.
Argentinean footballer Lionel Messi (third), tennis great Roger Federer (fourth), and legendary golfer Phil Mickelson (fifth) round out the top five titans in ESPN's World Fame 100 rankings. The next NBA player after James is Golden State Warriors star Kevin Durant.
James, now 32 years of age, also has an investment group that owns several Blaze Pizza franchises in Chicago and South Florida. The fast-food pizza chain reported sales that nearly doubled in one year ($185 million).
Whether you view him as a hero or villain, it seems James' popularity isn't going away any time soon.