LeBron James pretends to be angry about Dahntay Jones' ejection, will pay his fine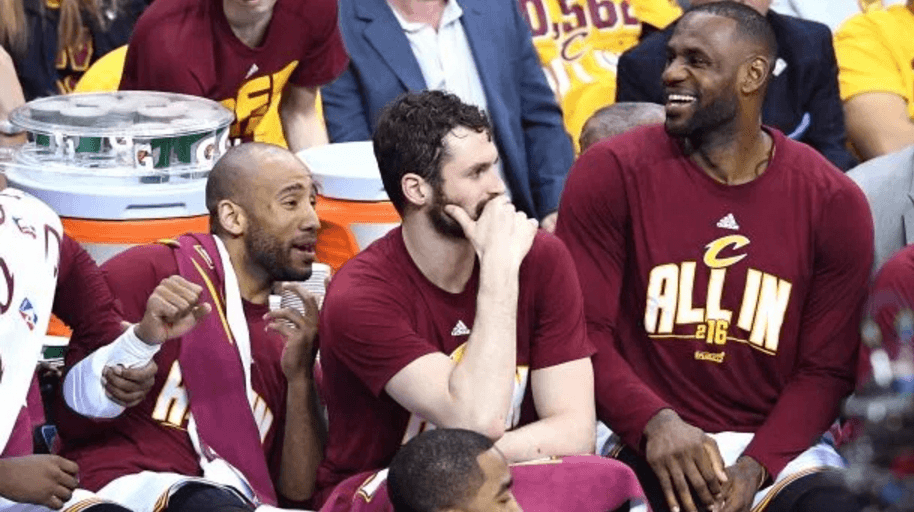 Somewhat hilariously, Cavs veteran Dahntay Jones got ejected from Cleveland's Game 1 victory over the Toronto Raptors on Monday. Jones had only played for a few minutes before getting ejected and since he picked up two technicals, he will have to pay a sizable fine in relation to his salary.
But Jones doesn't have to worry about paying the fine. LeBron James is going to take care of it.
Although, James is slightly miffed by Jones' ejection.
From SI's Ben Golliver:
LeBron James on Dahntay Jones' ejection: "Enough is enough, stop getting kicked out against Toronto so I can stop paying your damn fines." pic.twitter.com/ZGz8UQhZw2

— Ben Golliver (@BenGolliver) May 2, 2017
James seems to be jokingly angry with Jones, which is quite amusing. But if Jones gets ejected again this postseason, you have to wonder if James will have a different attitude.