LeBron James posts photo of Lonzo Ball wearing Nikes with caption "Just. Do. It"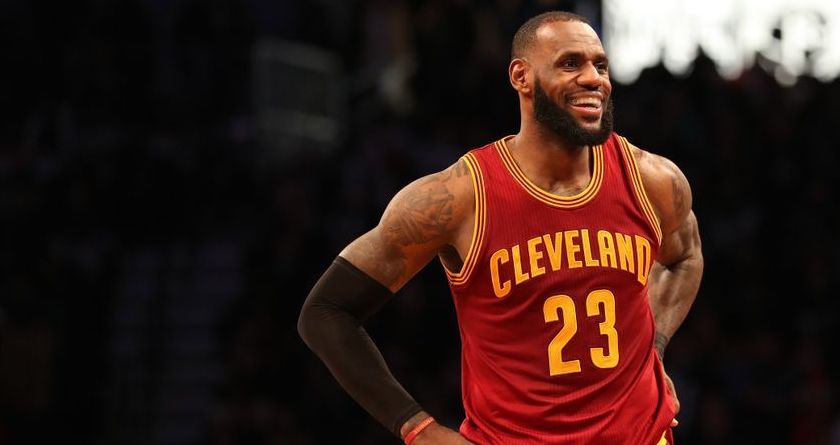 Since the Big Baller Brand announced the release of rookie point guard Lonzo Ball's first shoe, the ZO2, there have been varied reactions in and around the league.
This once again made headlines, with Ball electing to don what appeared to be a pair of Kobe A.D. shoes from Kobe Bryant's line instead of his own.
During the game, LeBron James decided to chime in on the situation by putting his own little twist on things.
— Bleacher Report (@BleacherReport) July 13, 2017
James saw it as an opportunity to give his opinion, but at the same time promote his sponsor given the increased scrutiny on the footwear that Ball chose to use on Wednesday night in a Summer League game playoff game against the Philadelphia 76ers.
The four-time league MVP has become one of Nike's biggest spokesperson with his own line of shoes and clothing through the company. He also has a lifetime contract with the business that is worth more than $1 billion.
That said, it has become quite a silly situation that sees Ball catch much attention any night that he chooses to wear anything else aside from his own shoe.
What has made this situation more unique is the fact that Lonzo had decided to design his own shoe. At the same time, it has made his choice in footwear become a prominent topic of conversation on any given night that he takes the floor, increasing his brand further.