LeBron James has more playoff wins in the last 10 years than every NBA franchise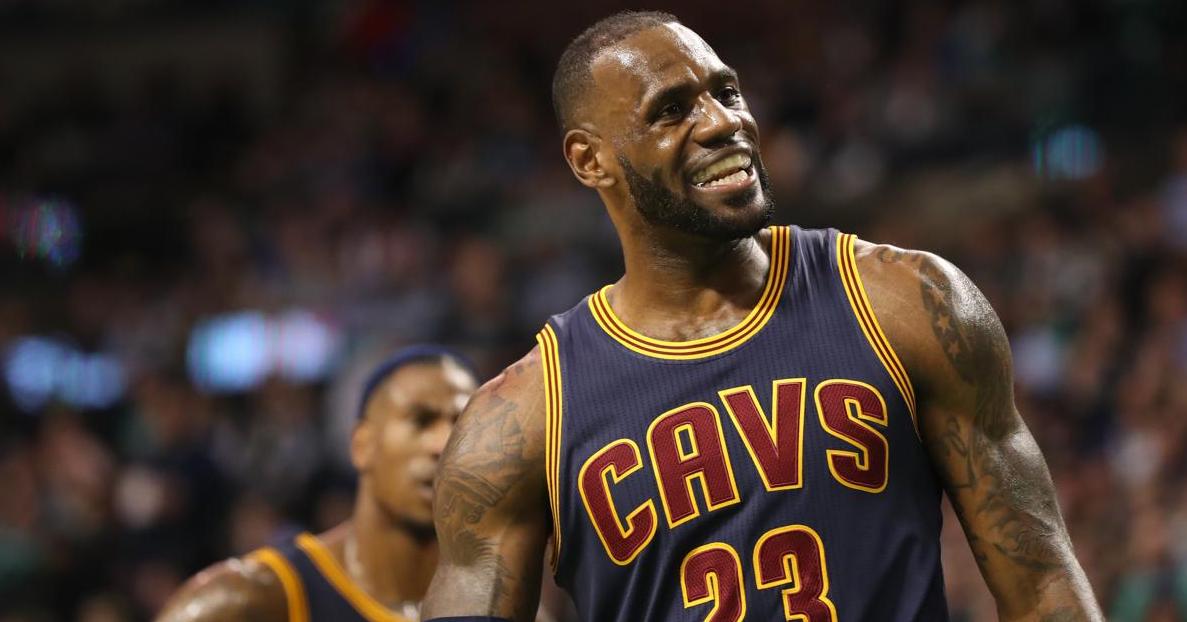 After registering another historic regular season, the greatest player in the world has started this postseason on a mission. LeBron James has been nothing short of spectacular, and was the driving force behind the Cleveland Cavaliers' record-setting playoff comeback in Game 3 against the Indiana Pacers. After recording yet another 40-point postseason triple-double, the three-time champion continues to break records and dominate his favorite time of the year.
James continues to rack up playoff wins, and has done so more than every other player in the last decade. In fact, the kid from Akron has more playoff wins in the last 10 years than every single NBA franchise. In terms of playoff supremacy, James is in a league of his own.
Even in in his early days with the Wine and Gold, James was superb in the playoffs when playing with less talented rosters. His teams overachieved, mainly due to the greatness of the four-time MVP. He continued to collect wins, advancing past the first round and has done so ever since.
The Cavaliers are on the verge of sweeping the Pacers, as they look to finish the job tonight in Indiana. The Pacers are fighting for their playoff lives, and the Cavs will have to match their intensity to close it out and get some rest before the next round.
They'll have to lean on James again, who is currently averaging an extraordinary 32.7 points per game, 9.7 rebounds per game, 10.7 assists per game, 2.0 blocks per game, 2.7 steals per game and shooting 55.2 percent from the field and 47.1 percent from three-point range.
The King will be looking to finish off his Eastern Conference foes, and continue his streak of consecutive playoff wins tonight.