LeBron James never shows how much money he's got on him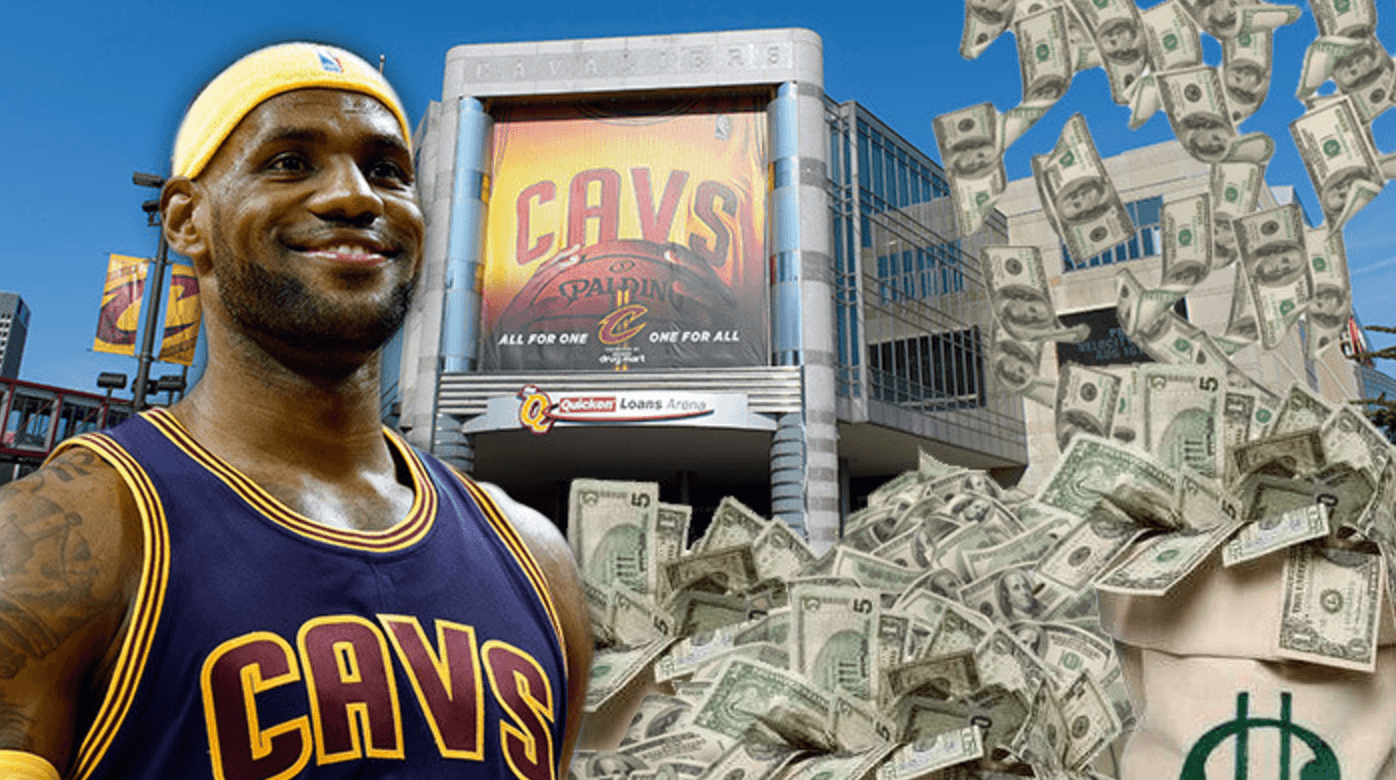 Most NBA fans and analysts consider LeBron James to be the greatest basketball player on Earth. The Kid from Akron is also known for his various charitable acts with The LeBron James Family Foundation and I Promise network (to name a couple). However, if there is one thing you shouldn't do if you see The King in person, it's ask for money.
In a recent sit-down interview, James told Uninterrupted that he doesn't like flashing money around in public. It seems to be a trait that he learned from his uncle as a child.
"If there's one thing that I still do — when I was broke and now that I have money — is that I will never ever pull my money out in front of somebody," James said. "Meaning, like, if someone asked me for some money, you will never know how much money I've got in my pocket. I'm gonna turn my back on you.
James, who signed a lifetime deal with Nike last year estimated to be worth about a billion dollars, explained that it wasn't coming from a cocky place or anything like that.
"That just comes from me just being from the bottom, from my uncle always saying 'never let someone see your stash,' added James. "And I can't shake it. I've tried and my friends laugh at me all of the time; 'Man, we don't care how much money you've got. We know how much money you've got.' No, you don't. I can't shake it, sorry."
Don't ask @KingJames to show you what's in his pockets because he's not budging. Watch #KneadingDough on https://t.co/RuTPzXfm4C. pic.twitter.com/rxqLrPiAhB

— UNINTERRUPTED (@uninterrupted) April 26, 2017
As most basketball fans know, James grew up in one of the rougher areas of Akron, where keeping money in your pocket is common practice. It's just better to be safe than sorry.