LeBron James has the most popular jersey in the Phillipines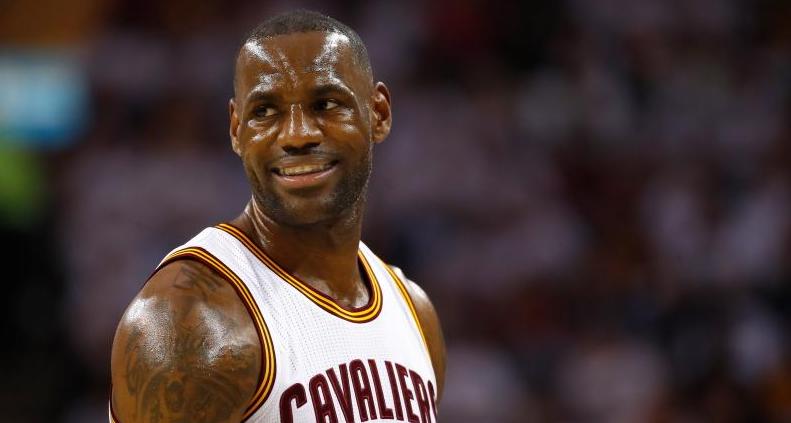 When browsing through your favorite store or website deciding which piece of sports memorabilia to purchase, you simply can't go wrong with a jersey.
A lot of NBA fans don their favorite players' jersey on game days — not just here in the United States, but also around the world. According to a recent report from CNN, the Philippines, a country full of basketball fanatics, favors LeBron James jerseys most.
On Monday, the NBA announced that James tops the list of most popular jerseys in the Philippines, with Golden State Warriors point guard Stephen Curry in second. James' teammate, Kyrie Irving, finished third.
Here is a look at this season's top-ten most popular jerseys in the Philippines, via cnnphillipines.com:
1. LeBron James (Cleveland Cavaliers)
2. Stephen Curry (Golden State Warriors)
3. Kyrie Irving (Cleveland Cavaliers)
4. James Harden (Houston Rockets)
5. Dwyane Wade (Chicago Bulls)
6. Kawhi Leonard (San Antonio Spurs)
7. Russell Westbrook (Oklahoma City Thunder)
8. Klay Thompson (Golden State Warriors)
9. Damian Lillard (Portland Trail Blazers)
10. Jimmy Butler (Chicago Bulls)