LeBron James chimes in on his minutes as Cavs prepare for playoff run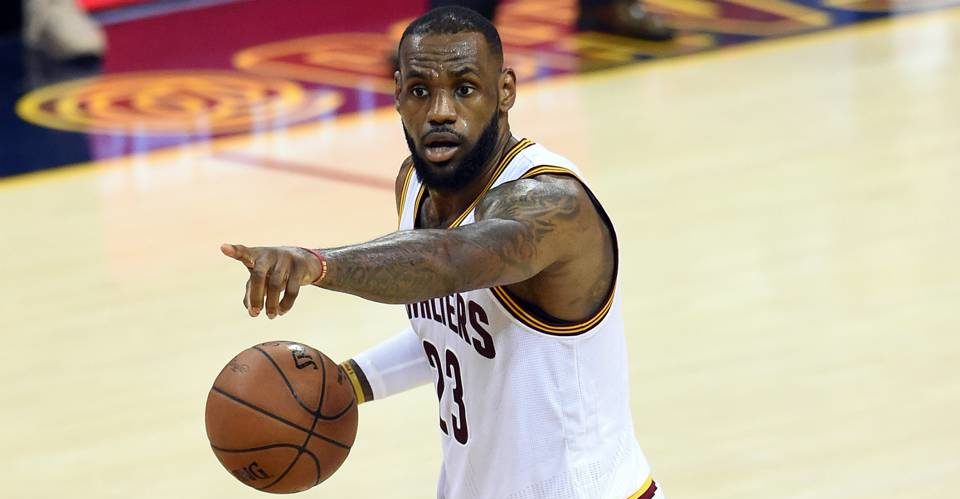 LeBron James' load of minutes has become a topic of conversation amongst fans, analysts, and the Cavs' coaching staff. Currently, James is averaging 25.9 points, 8.8 assists, 7.7 rebounds, and 1.4 steals in a whopping 37.5 minutes per game.
As the defending champion Cleveland Cavaliers enter the second half of the season with a few injuries, James' role may become increasingly important. To date, James has logged 48,813 minutes in 1,238 games played. If his 37.5 minutes per game mark stays the same, it will be his highest average since the 2013-14 season.
James isn't ready to lie down just yet, though. Now, in his 14th NBA season, James wants to leave it all on the court.
Via Jeff Zillgitt of USA TODAY Sports:
"When I'm done playing the game of basketball, I'm going to wish that I would've had two more minutes in the fourth quarter of a certain game," James said of his minutes.
Tyronn Lue has come under a considerable amount of fire for playing James so many minutes this season. James, always a professional, has decided to leave his workload up to his coaches.
"Now, my coaching staff, they're going to do what's best for the team as well," James said. "Me being a competitor, me loving the game that I love every single day, I don't have always have the right assessment of me playing a lot of minutes. That's why I have the coaching staff and training staff have to say, "You've played in six straight Finals. You've played this amount of minutes. Take it easy today. Take the day off.'"

"I have enough left for whatever," James said. "I was ready to play another Finals after Game 7 last year. Give me one or two days' rest, and I would've been ready to go again."
It seems James, who has six consecutive NBA Finals appearances to his credit (more than just about any other player in history), wants to cherish every moment he has left on the court.