LeBron James has lost 10 games in one month for first time since rookie season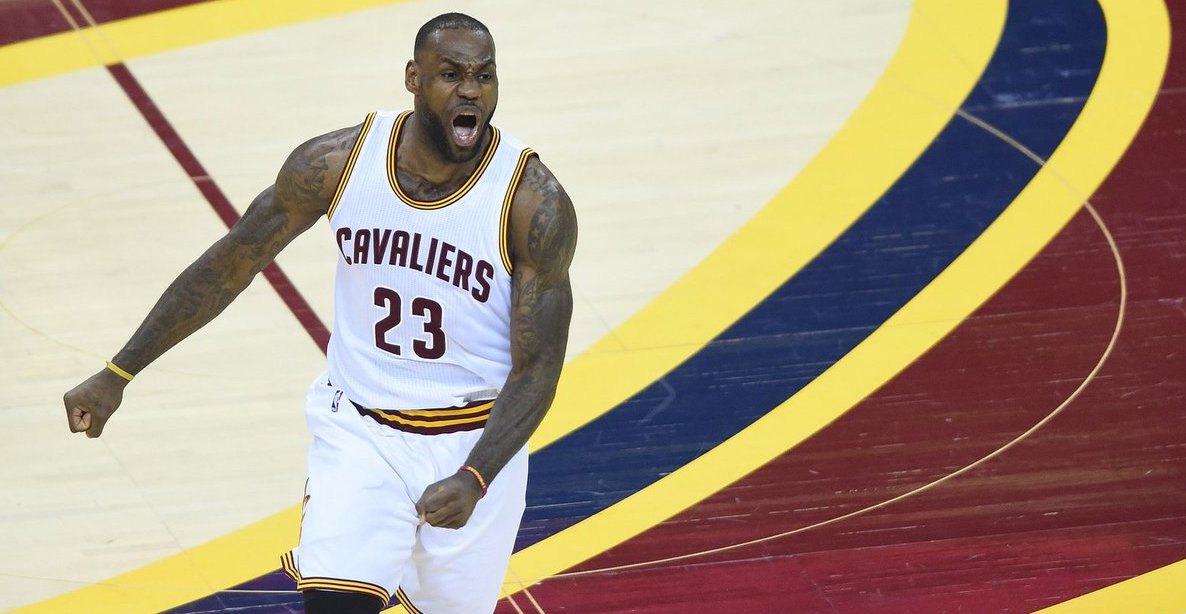 The month of March has been nothing short of a struggle for the NBA's defending champion Cleveland Cavaliers. Through 16 games played this month, the Cavs are carrying a 6-10 record.
Several of Cleveland's 10 losses this month came in rather embarrassing fashion, including a 103-74 loss to the Spurs in San Antonio and a 108-78 defeat at the hands of the Los Angeles Clippers inside The Staples Center.
The last time LeBron James lost 10 games in one month was during his rookie season in 2003 — quite some time ago. The Cavs actually lost 11 games in November of 2003, including seven straight from Nov. 19 to Nov. 29. The following month (December 2003), the Cavs produced a 6-9 record.
Currently, the Cavs, who are leading the Boston Celtics in the Eastern Conference standings by 1/2 game, are on a three-game losing streak. With just eight games remaining in the regular season, head coach Tyronn Lue has his hands full trying to sort out all of his team's issues.