Breaking: LeBron James L.A. home vandalized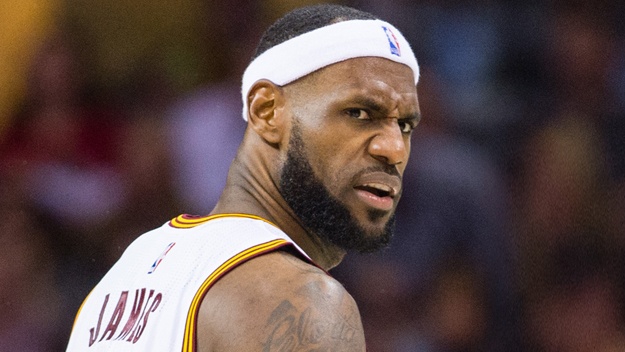 A Los Angeles-area home owned by Cleveland Cavaliers superstar LeBron James has become the target of an apparent hate crime, according to TMZ.
Reporters indicate that someone has spray-painted a racial slur on the outermost gate of the property, which has since been covered up. Now, police and detectives are investigating the crime.
TMZ reports that multiple LAPD and neighborhood patrol units responded to the call early Wednesday morning, and investigators have requested security footage from neighboring properties.
James, who is currently preparing to face the Golden State Warriors in the NBA Finals, was not at the residence at the time of the incident.