LeBron James, Kevin Love have mid-career crisis after watching Home Alone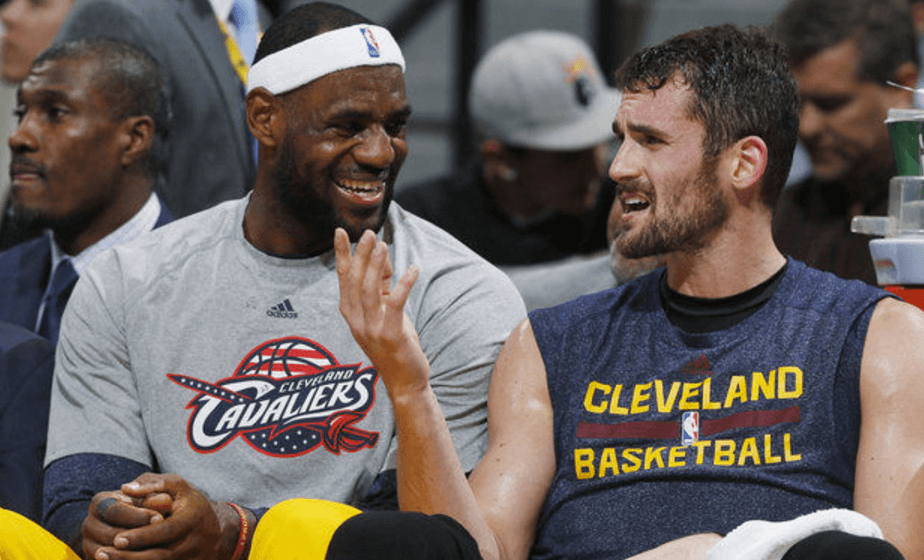 Bitter yet sweet, distant yet inevitable is every player's career in the NBA. Looking back always makes you feel old, but after spending half of his 31 years on Earth living up to "Chosen One" status, LeBron James is feeling the age. With Kevin Love and friends, James took to Instagram to vent about being old, as love turned into curiosity after reflecting on the plot of one his favorite childhood movie, Home Alone.
Remember the LeBron who led the Cavs to deep but hopeless playoff runs in this millennium's first decade? Wouldn't have imagined that kid to have these thoughts. Hopefully once Bryce of Bronny grow up past Kevin McCallister, James won't struggle through another mid-career crisis.