LeBron James kept mum on talking about Warriors because 'they cause a lot of stress'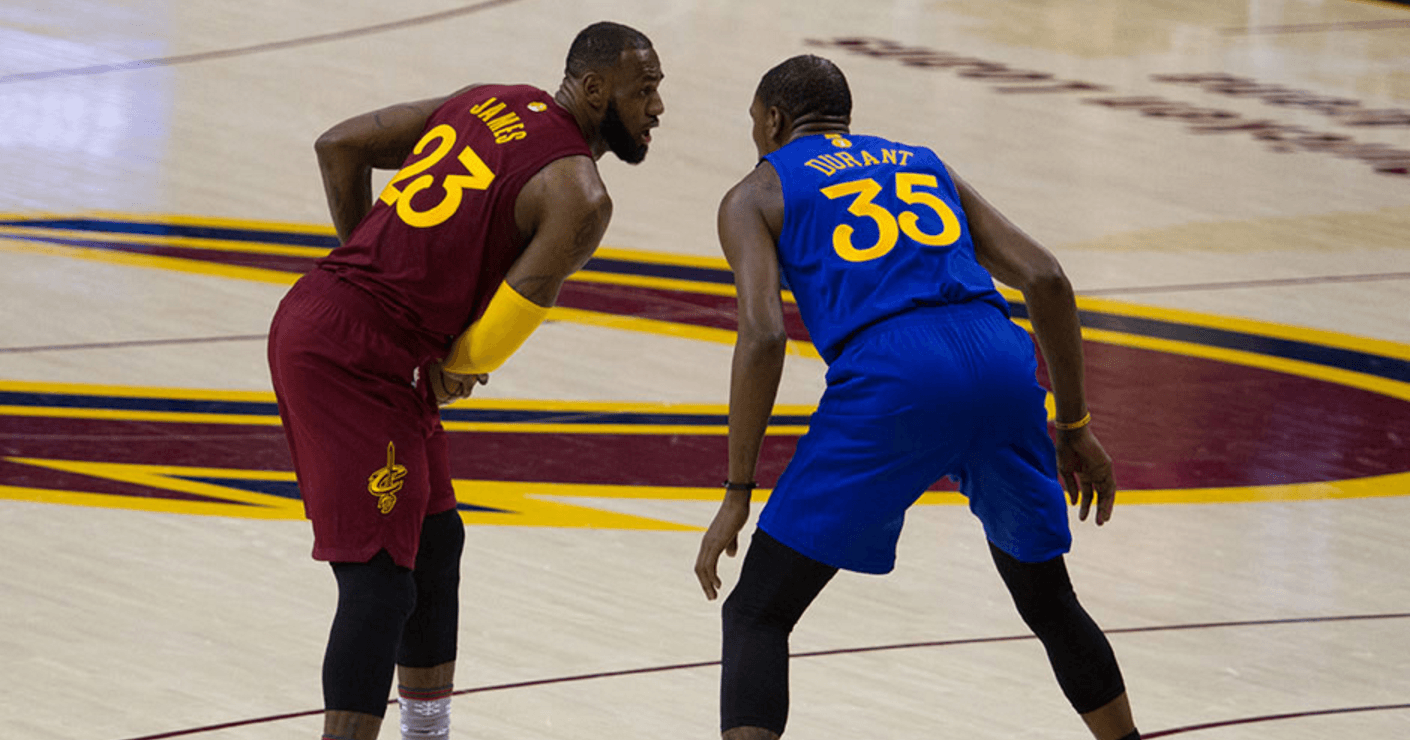 After a dominant 132-105 Game 5 victory against the Boston Celtics, LeBron James just wanted to soak up this last win and yet another visit to the NBA Finals.
When asked what he could expect looking ahead, the King wasn't having any of it, choosing to remain quiet about the main details of the Cleveland Cavaliers' preparation for the time being and choosing to live in the moment and celebrate the 4-1 series win to notch a third straight Eastern Conference Finals trophy.
"I'm going to be honest, I'm not in the right mind to even talk about Golden State," James told reporters in Boston, per Daryl Ruiter of CBS. "It's too stressful, and I'm not stressed right now. I'm very happy about our accomplishment. I have no discussion — Golden State, they've been the best team in our league for the last three years, and then they added an MVP. That's all I can give you right now, because I'm happy and I don't want to be stressed. They cause a lot of stress, and I'll get to that point when we start to prepare for them."
The two teams became the first in history to notch back-to-back-to-back appearances in the NBA Finals, in what will be a best-of-three series on the night of June 1.
James finished out a sparkling 13th game of the postseason by scoring 35 points in 34 minutes, passing Michael Jordan as the all-time best scorer in playoff history.
Stressed or not, James has business to attend to with the Warriors and he'll have his rampant run to the postseason tested for the first time after steamrolling the Indiana Pacers, Toronto Raptors and Celtics.