Video: LeBron James posts video of how his former teammates doubted him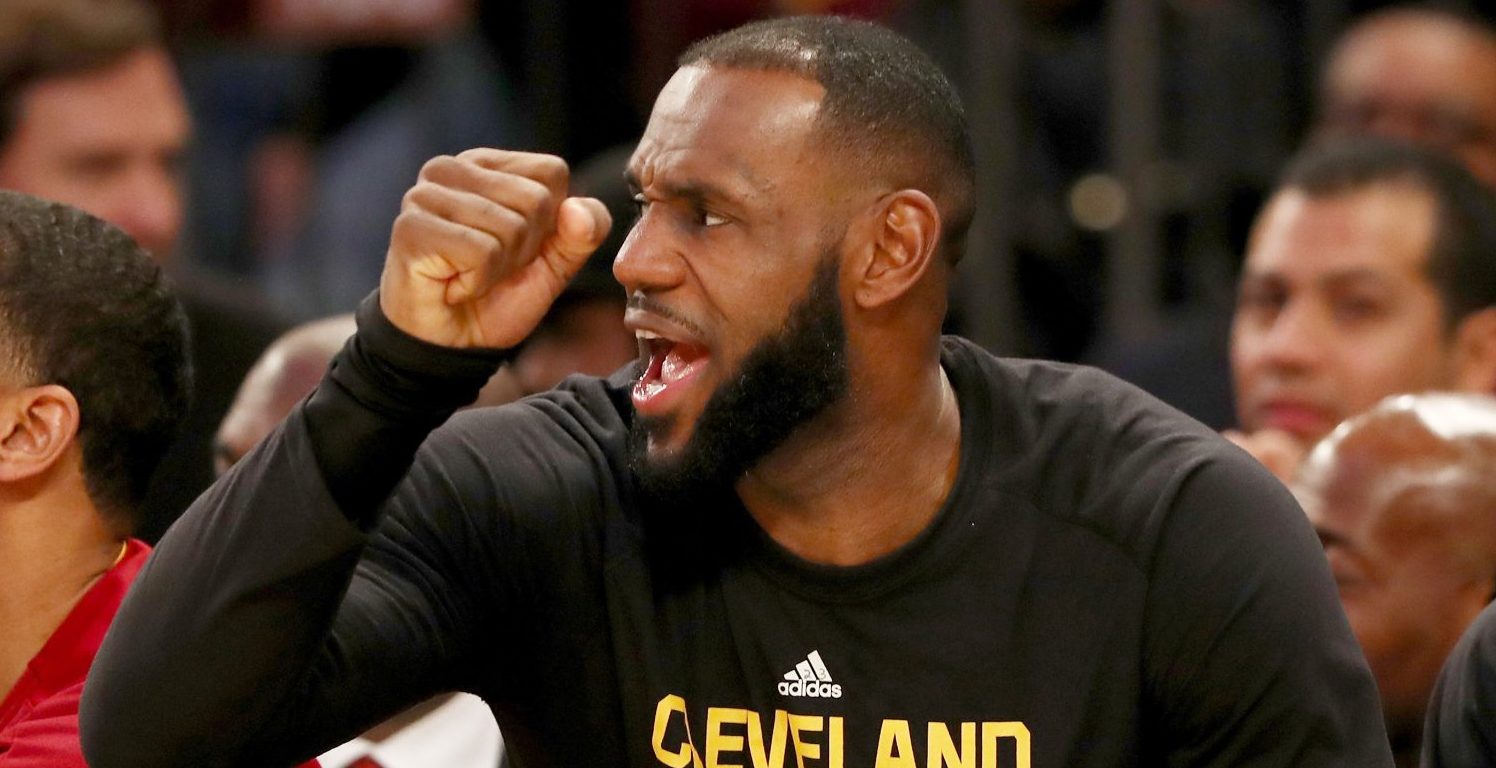 Thursday morning, NBA draftees woke up to an unexpected message from the competition. That message was recorded and sent out directly from LeBron James himself congratulating the young players on taking the next step in their careers prior to the afternoon's NBA Draft.
It was a classy move on the part of one of the league's best ambassadors and NBA Champion, and almost nothing could even top the experience seeing James acknowledge what it took to get to that stage.
That wasn't all apparently, James had more pent up inside of him and waited a bit later to unleash a more aggressive motivational campaign for the new young rooks to watch.
James used his own career as an example by posting an Instagram video of all of the doubters and elder teammates who didn't believe he could make an impact coming out of high school into the NBA. If the rookies didn't get the initial message, they surely will understand this one now or later.
Once you make it to the NBA, it's starting all over again, refining your skills, pushing your limits and fighting for success.  The competition will test those players and the media will question their will to win, but James stepped forward with a powerful video to let them know they could topple the odds and get the last laugh.