LeBron James Cautioned Teammates Not To Get Caught Up In LA Nightlife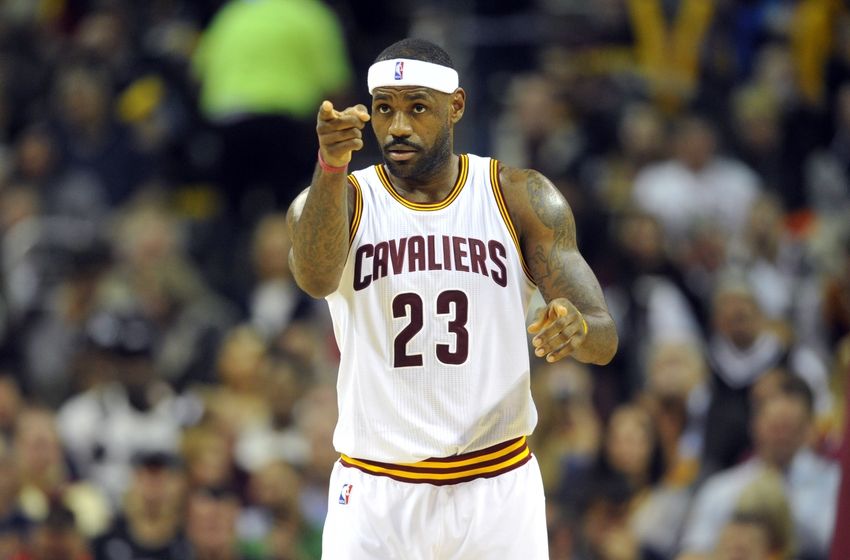 Over the past few days, the Cleveland Cavaliers went up, and won, against the Lakers and Clippers in Los Angeles. Not only did they have to worry about Kobe Bryant and Chris Paul, but the team also needed to battle against themselves to avoid the temptations brought by the city's nightlife.
RELATED: VIDEO: D.J. Khaled, LeBron James Share Major Keys After Victory Over Clippers
The Cavs had two days in between both games and it gave them ample time to enjoy the big city vibe and weather that weren't present at home.
It's never hard to get caught up on all the sidelights in Los Angeles, but in a recent article for Cleveland.com, Chris Haynes revealed that LeBron James had to make sure that his teammates' focus won't go offcourse.
"Guys understood what this trip was about. This is a business trip and they get an opportunity to be in a great city but at the end of the day, we knew what the main thing was and that was to continue the momentum that we've been on. We came out and took care of business."
J.R. Smith knows all too well how the unnecessary nightlife affects an athlete as he was infamous for his nightly escapades in New York when he was a Knick.
"His main message was that this is a business trip. Are we going to have fun? Absolutely, but first things first. We're going to take care of business, and that's playing the way we know how to play. Fortunately, we took heed of his message and played the way we were supposed to."
The Cavaliers' self constraint paid off with them now looking to sweep this four-game West Coast road trip with a win over the Utah Jazz.
RELATED: VIDEO: LeBron James, Bench Loses Mind After Kyrie Irving Hits Deep Three
It's very reassuring to learn that they can live with missing a night or two of partying in a city like Los Angeles, because the party that they should all work for in order to come into fruition is that one big parade down Euclid Avenue in June.