LeBron James backs Charles Oakley after recent scuffle at MSG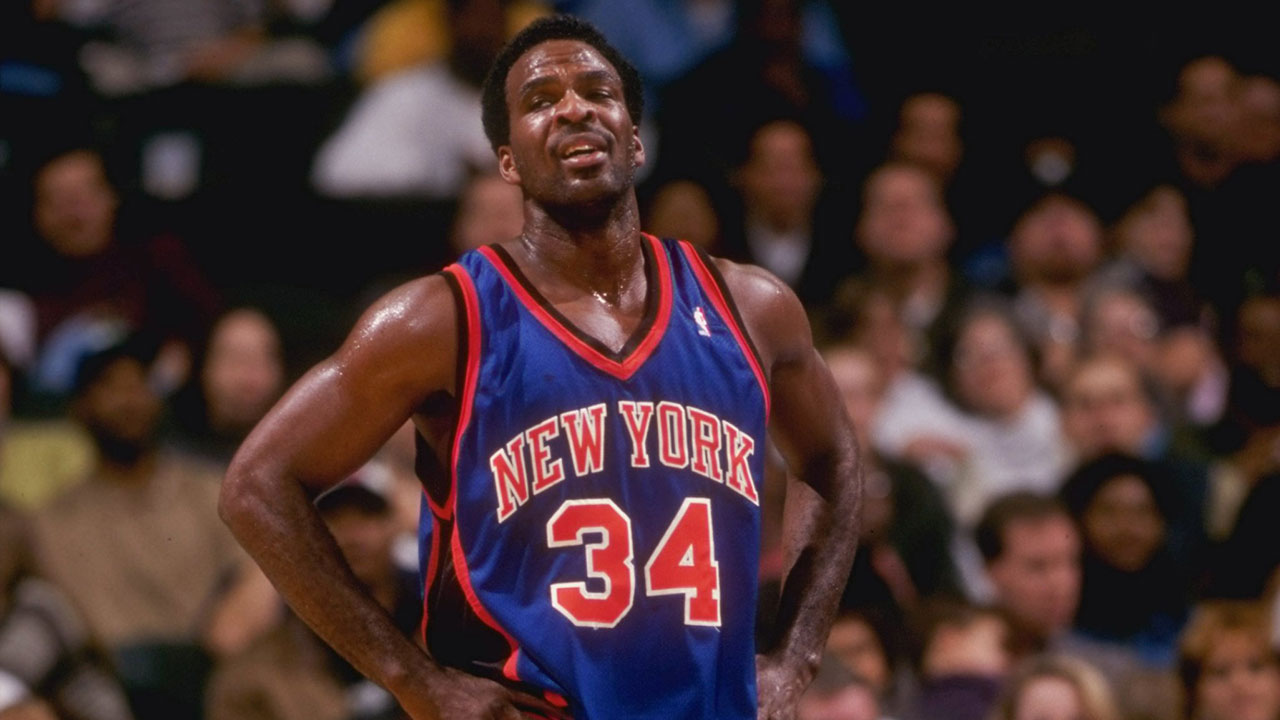 Wednesday night was a crazy one at Madison Square Garden. Knicks legend, Charles Oakley, was dragged away in handcuffs from the arena he played in for ten years, for reasons that are yet unknown.
Oakley, known for his physical play in his day, stayed in that mode as he struggled with security guards as they took him down the tunnel. It seemed to be under the instruction from New York Knicks owner, and long-time nemesis, James Dolan.
Oakley claimed his innocence following his release from the Midtown South precinct, speaking to the New York Daily News.
Regardless of right or wrong, LeBron James took to his Instagram account to throw his suport behind the Cleveland native.
A very simple caption accompanied the photo of Oakley, labelling him a "legend".
Stay tuned for more information regarding Oakley's status.