LeBron Jame dismisses Cavs' underdog status in Vegas sportsbooks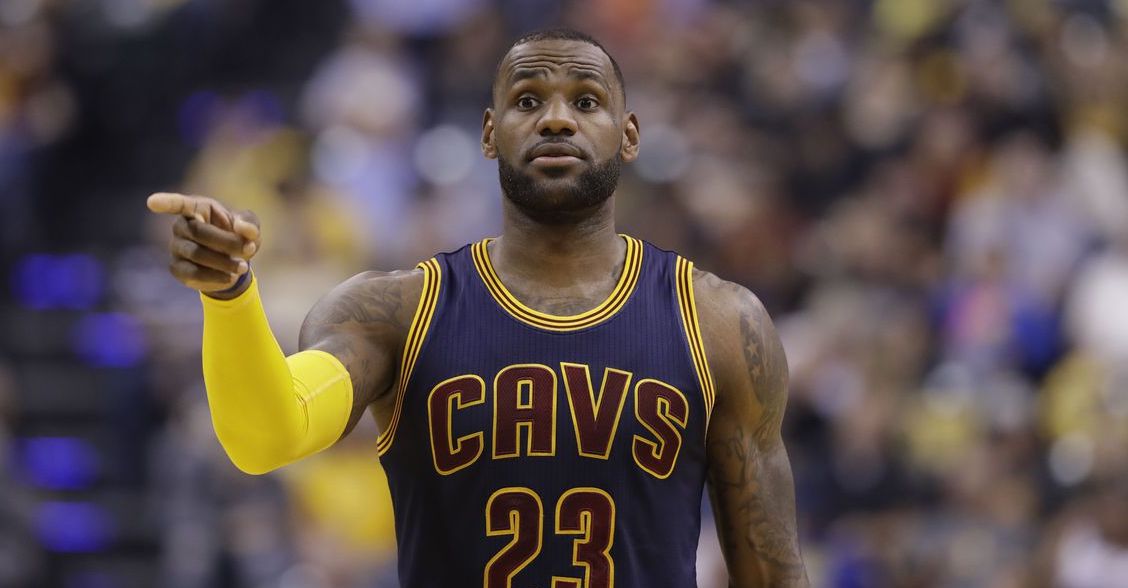 When the Cleveland Cavaliers eliminated the Boston Celtics after Game 5 of the Eastern Conference Finals, they were able to setup a third consecutive meeting with the Golden State Warriors. Soon after, the odds for their finals series was already released by the sportbooks in Las Vegas, which were in favor of the Western Conference Champions.
Upon finding out about it, LeBron James quickly shrugged it off and said he's not bothered by the odds. He also jokingly mentioned that he only plays poker there and that the released numbers don't matter to him.
LJ on being underdog in Vegas:

I only play blackjack in Vegas anyways.
It doesn't matter to me.

— Rick Noland MG/CT (@RickNoland) May 28, 2017
The King is not a stranger to his team being considered as underdog,s as the Cavs back in his early days in the NBA were also not favored to win against the top teams in the league that time. Now as a veteran and having already won three championships, he has more confidence in his ability to lead his team to greater heights and win despite the odds stacked against them.
James' comments definitely proves that he is focused on winning, and not letting factors outside the court affect him and his teammates. It also shows how much he has learned over the years, and that nothing short of his best can be expected from him in the eighth finals appearance of his stellar career.