Larry Sanders thanks Cavs for opportunity on Twitter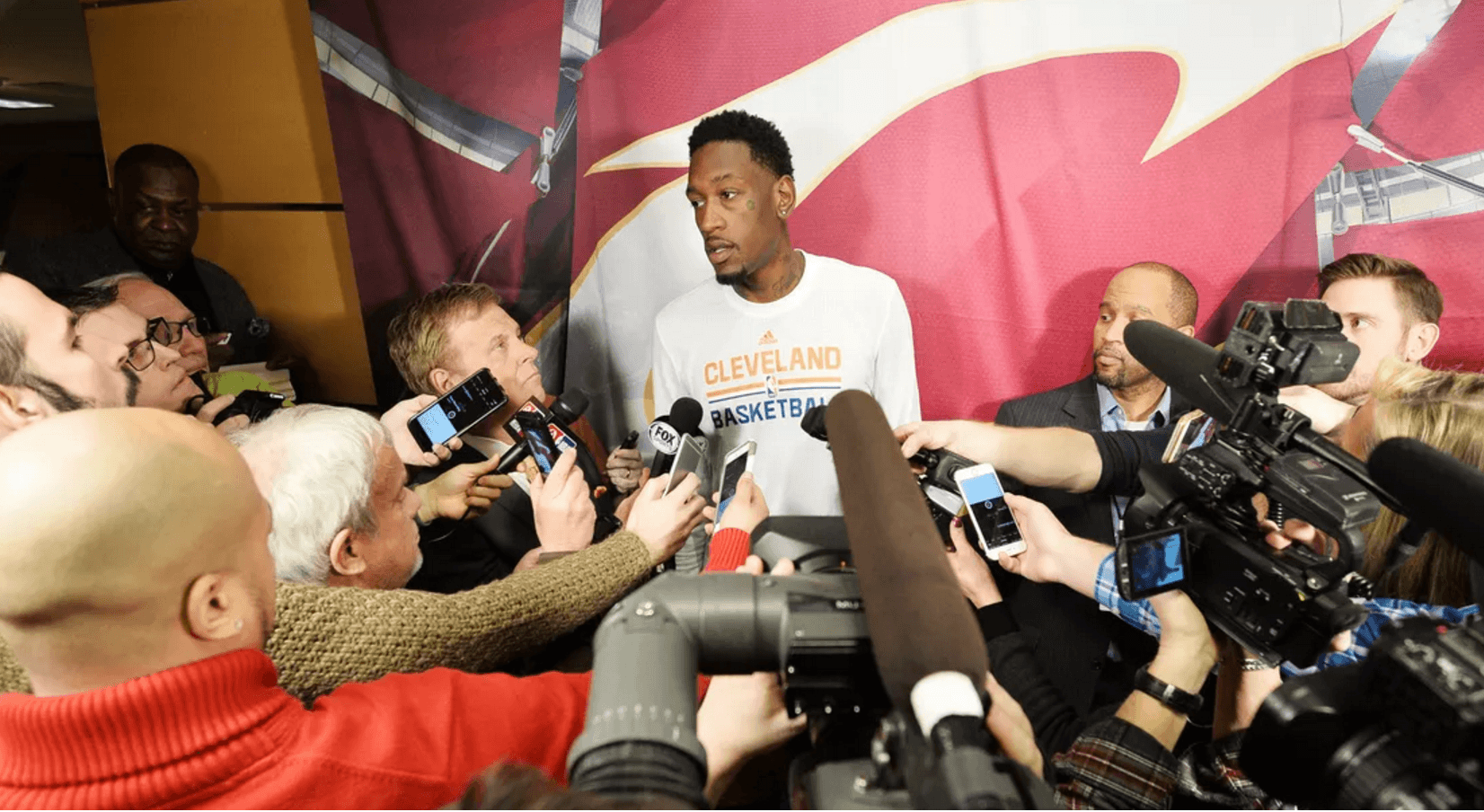 The Cleveland Cavaliers are most likely going to settle into either the first or second seed in the Eastern Conference. When the playoffs begin, however, they're going to be without the center they signed back in mid-March.
Cleveland released Larry Sanders on Tuesday night, just one day before the end of the 2017 regular season. The move freed up a roster spot, which will be given to NBA D-League center Walter 'Edy' Tavares.
With Sanders' release, he is free to sign with any team (although the regular season does end tonight). Sanders took to Twitter to thank the Cavaliers for the opportunity to get back into the league.
Truly thankful for the opportunity! @cavs

— Larry Sanders (@l8show_thegoat) April 12, 2017
Sanders adds that he'll continue to 'trust the process' and doesn't see his not sticking with the Cavs as a mistake.
No mistakes in life! #purpose #TrustTheProcess

— Larry Sanders (@l8show_thegoat) April 12, 2017
Sanders played just five games for the Cavaliers since signing in mid-March, accumulating just four points, four rebounds, a steal and a block. Hopefully, he finds a home with a team in the league next year and prove that he can get back to playing professional basketball at a high level.