Kyrie Irving's Car Collection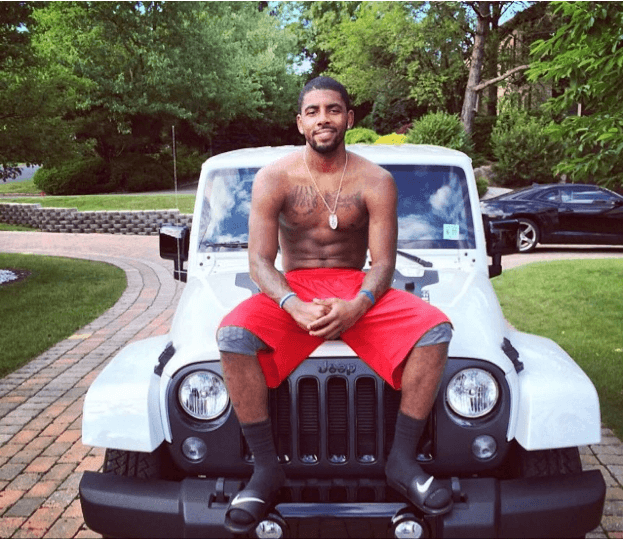 Since being drafted in 2011, Kyrie Irving has already made a little over $15 million playing for the Cleveland Cavaliers. Also, he signed a 5 year $90 million extension last summer. Kyrie spent some of his money on a $800k house near Cleveland recently. Clearly, money is not a problem for Kyrie, so it is no surprise that Uncle Drew is into cars. We look at some of the cars from Kyrie's possible car collection.
We start with number six:
6. 2012 Kia Sorento
Does Kyrie look younger in the picture above? This was taken back in 2012, when Kyrie was given the Rookie of the Year award. As part of the award, he received a 2012 Kia Sorento. Some reports say that he donated the car to a children's foundation- his teammate LeBron might be sponsored by Kia, but Kyrie doesn't seem like a Kia type of guy.
Click 'Next' to see the fifth nicest car in Kyrie Irving's collection