Kyrie Irving Top 10 Three Pointers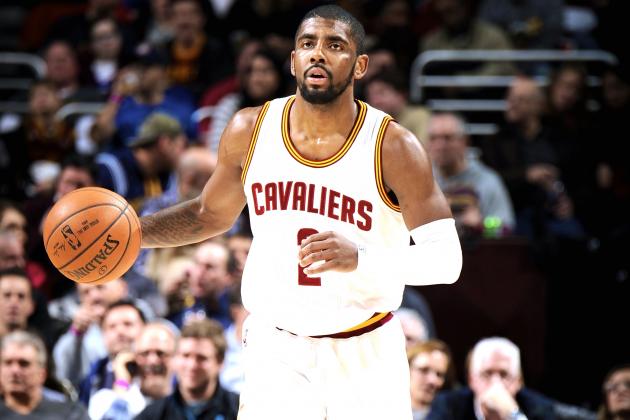 The three-point shot has been one of Kyrie Irving`s best friends since entering the league in 2011. With his superior confidence, it has helped him earn the moniker "Mr. 4th Quarter" and also win the league`s Three Point Shootout in the 2013 All Star Weekend. He keeps defenses honest and breaks them when given the slightest of space.
In this year`s All Star Weekend, Kyrie Irving will once again try and shoot the lights out in the Three-Point Shooting Contest. However, this challenge looks to be tougher than the previous one as he will be joining one of the best collection of sharpshooters in recent memory. Despite being a late addition to the competition, Mr. Irving will look to join the ranks of great marksmen who have won the title twice.
Here's a look at some of Kyrie Irving's biggest rain-makers over the years, starting with number 10:
10. The Comeback Kid (vs Oklahoma City Thunder)
Kyrie led another 4th quarter comeback by the Cavaliers and put them one step closer to victory with this clutch three-point shot.