Kyrie Irving stars in All-Star edition Uncle Drew commercial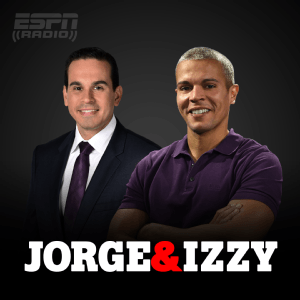 Every once in a while, Kyrie Irving unleashes his alter ego 'Uncle Drew' in Pepsi commercials. The last Uncle Drew commercial was before the season started, and he's got a new one just released with former Golden State Warriors' guard Baron Davis.
Last week, reports came out that Kyrie Irving was going to star in an Uncle Drew film. Screenwriter Jay Longino spoke on having Irving play the movie character.
"We've sat down together twice in the last few months. He knows the character inside and out, and just being around him when he has all the makeup on has been really informative for me," Longino said of Irving. "And he'll definitely be chiming in on what he thinks is working in the script and what isn't."
Cavs fans as well as Irving's fans are sure to be anxiously waiting for this film to be released.