Kyrie Irving dishes out career-high 14 assists vs. Timberwolves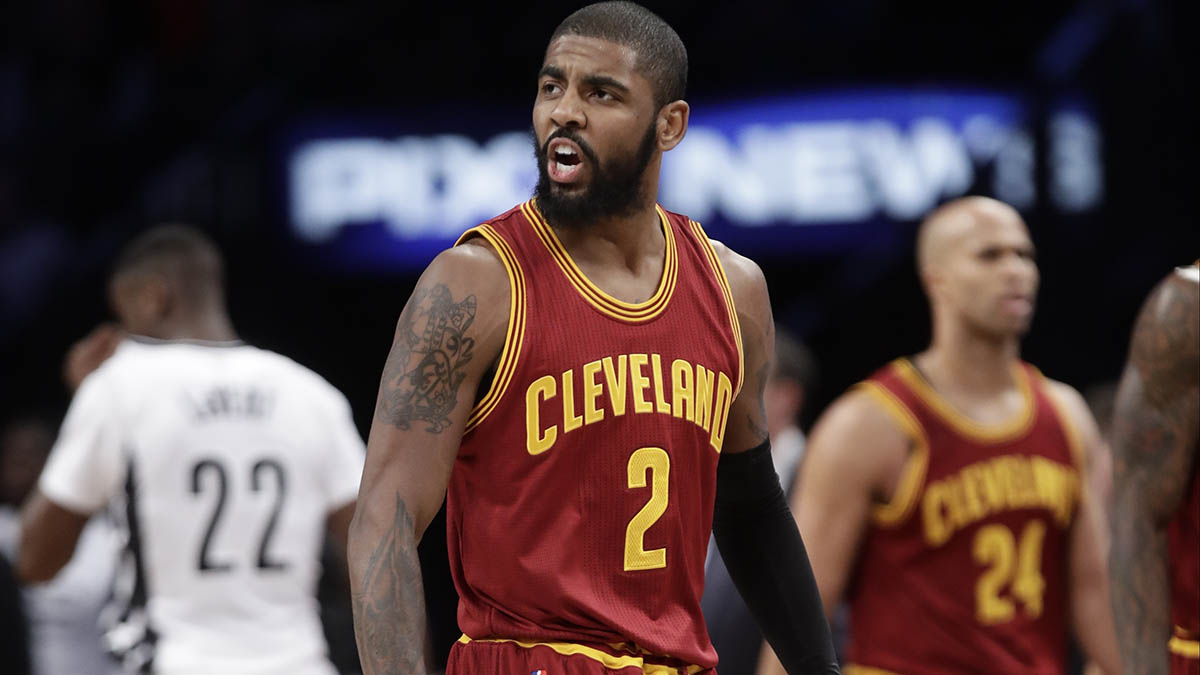 Kyrie Irving is showing flashes of turning into the playmaker LeBron James asked for after Wednesday night's double-double outing during the Cleveland Cavaliers 125-97 win over the Minnesota Timberwolves.
Irving struggled with his shot, scoring only 14 points on 5-of-18 from the floor and 1-of-6 from beyond the arc — but he managed to get his team involved, dishing out a career-high 14 assists.
The Duke standout found shooters consistently, as three of the other four starters scored in double figures and Iman Shumpert finished with nine points after a 3-of-10 night.
Most importantly, Irving and LeBron James combined to help marksman Kyle Korver have his best scoring game as a Cavalier, notching 20 points on 8-of-11 shooting, including 4-of-7 from deep — an asset they'll need often as they fine-tune their offense prior to the postseason.
The 24-year-old made the most of his 31 minutes on the floor, finding different ways to impact the game through an off-shooting night.
If Uncle Drew can find his teammates as often as he did today when it counts the most, the Cavaliers would have yet another reliable playmaker to pair with James and the shooters surrounding all areas of the court.