Kyrie Irving Addresses Kehlani Situation, Switches Focus To Basketball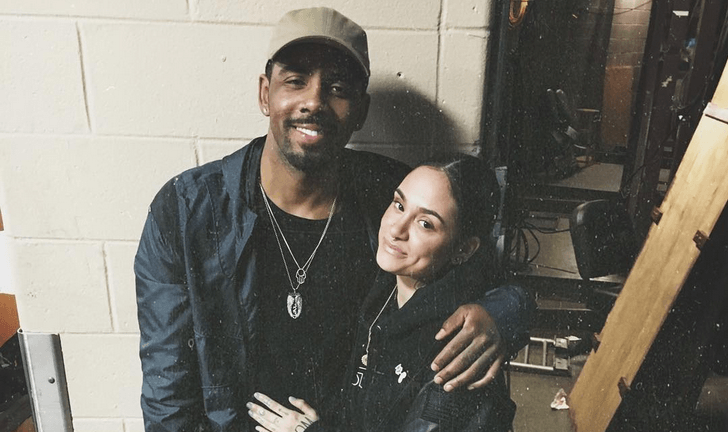 Kyrie Irving has been the center of attention over the past couple of days due to the rumors of his relationship with Kehlani hitting a wall.
The 20-year old R&B singer was seen with singer/rapper and ex-boyfriend Party Next Door (PND) in an Instagram photo posted by him.
That caused an eruption on Twitter about both Irving and Kehlani.
Later that evening, she appeared in an Instagram post which he later deleted that showed her on a hospital bed with an IV on her arm with a caption about how he attempted suicide. Thankfully, she came out of this alive, and addressed the fact that she and Irving had broken up already (it's unclear when) and that the photo was not taken during their relationship (implying that no one was cheating on anyone).
On Wednesday night, Irving took to Twitter to finally address the rumors and news.
Cleveland Sports Talk on Twitter was able to screenshot the numerous tweets before Irving proceeded to delete them.
Now, Kyrie is shifting his focus away from the off-the-court distractions and onto the court, where the Cavs will need him to play well if they are to succeed.