Video: Kyle Korver throws down rare baseline dunk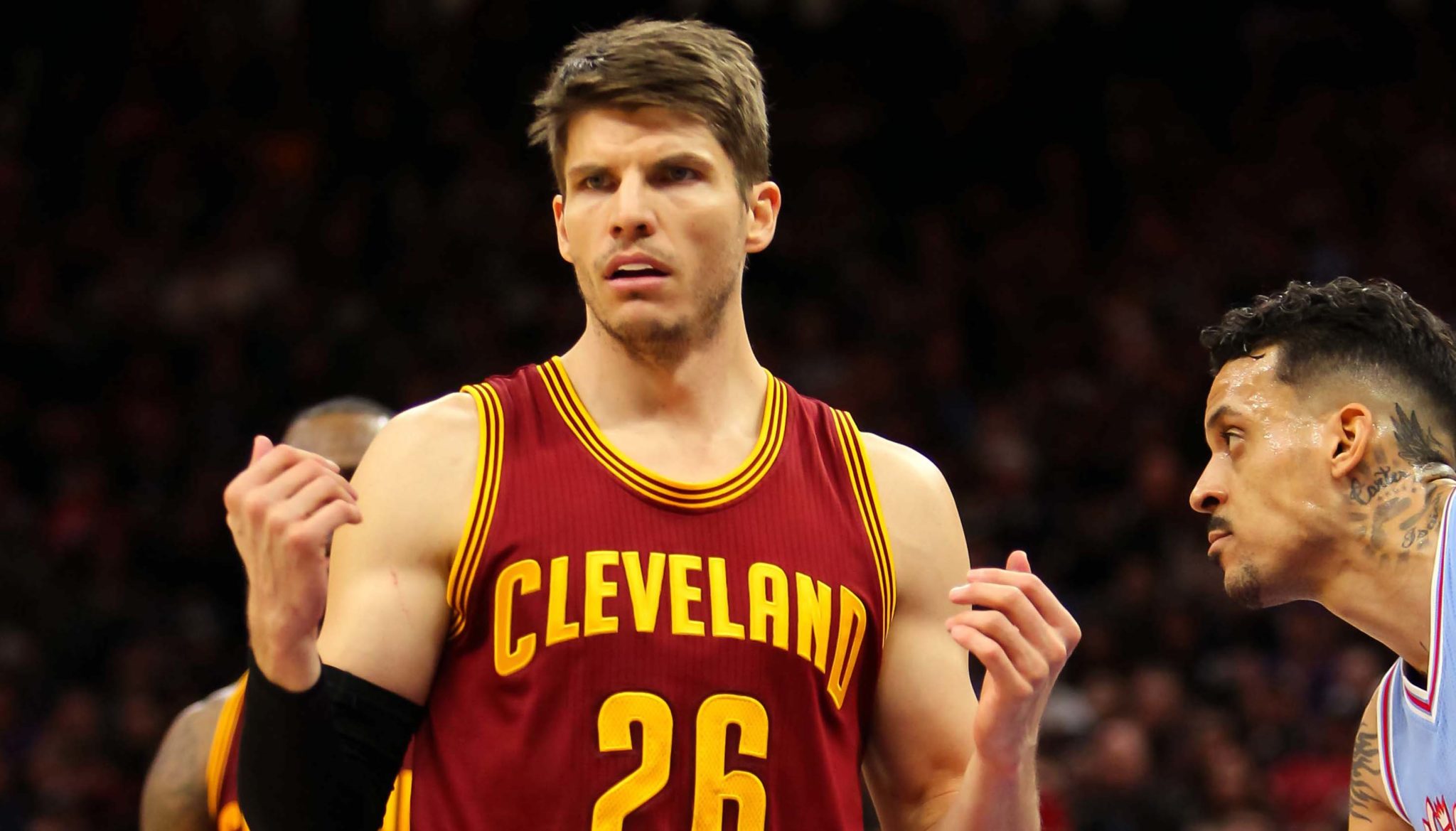 Cleveland Cavaliers forward Kyle Korver has made a name for himself as a deadly shooter from beyond the arc throughout his career. He has knocked down threes with a lot of efficiency and is considered one of the best pure shooters in NBA history.
However, during the second quarter of Game 2 on Wednesday, the 36-year-old Creighton product threw down a very rare dunk from the baseline to the surprise and delight of the sold out Quicken Loans Arena crowd.
How rare was it? His last dunk was in 2011.
Jeff Van Gundy, who is one of the commentators covering the match, even joked that the clock should be stopped to give him the game ball for the rare sighting.
Kyle Korver with the very rare dunk. pic.twitter.com/XTq1kqbiy0

— RealGM (@RealGM) June 8, 2017
The Cleveland faithful are hopeful that the dunk can raise his confidence once again. The Cavs need all the help they can get at this point, and it will be a huge boost if Korver can drain some three-pointers to help carry some of their offensive load.
After two sub par games in the series, Korver is only averaging six points per contest and has only made one three-point basket so far, but things might change for the better, following the made basket he rarely attempts.