Key Underdogs for Playoff Teams Part II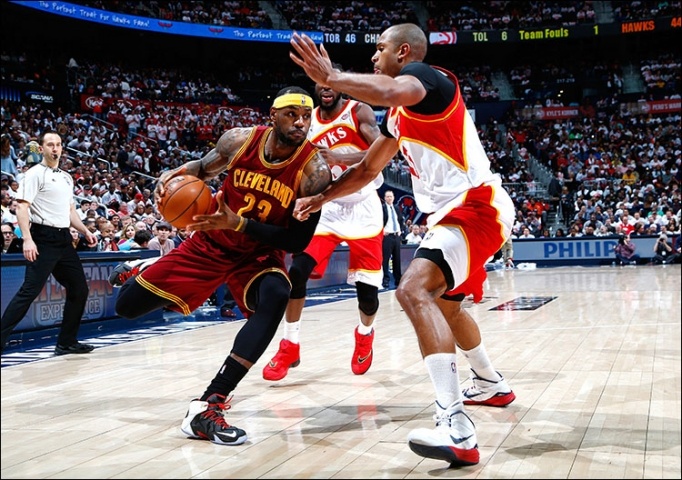 While Steph Curry, LeBron James, James Harden, Marc Gasol, Chris Paul, and the likes are leading their teams to highly successful runs, it's blasphemous to ignore the contributions of their teams' "other guys". These players are considered to be their respective teams' x-factors as they all make huge contributions to a wide area yet they choose to fade slowly into the background after their job has been done. We identified these contributors and detailed how they impact the game and ultimately their teams' playoff fate.
Eastern Conference
1st – Atlanta Hawks, Dennis Schroder
One must learn to look into advanced stats in order to appreciate Dennis Schroder's impact on the Eastern Conference leading Hawks. His season averages of over 9 points and 4 assists won't turn heads but he has steadily improved his game through the course of the year to eventually have per 36 minute numbers of 17.8 points, 3.8 rebounds, 7.4 assists, and 1.3 steals after 68 games. The German point guard has also proven that he can stand toe-to-toe with All Star Jeff Teague in certain games which only emphasizes the Hawks' luxury of having him and it enables their backcourt to never miss a beat. Schroder will keep pressuring his defender as he can do a myriad of things on the court and he allows the Hawks to have that extra gear.
Click "Next" to see the key player for the second seed in the East