Key Underdogs For NBA Playoff Teams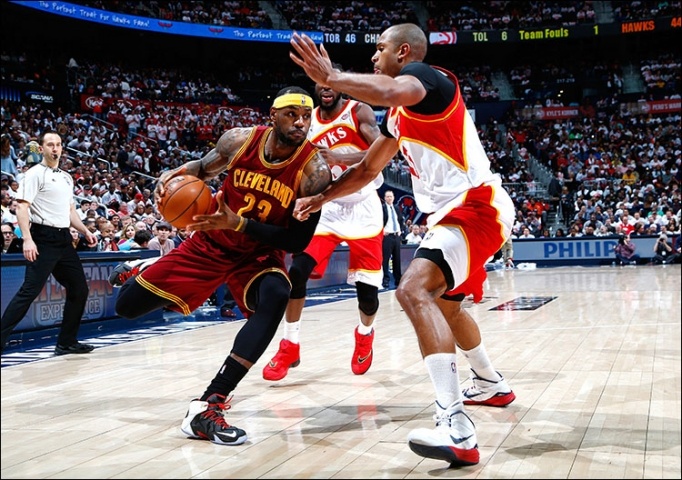 Western Conference Key Players:
5th seed – Portland Trail Blazers, Arron Afflalo
Arron Afflalo's season started on a downward spiral as far as his stats go but he eventually found himself in a very good position to go deep in the playoffs with the Blazers. He's a very capable defender who could guard three positions and this should prove vital in the postseason as the West is teeming with talented guards and wings. Portland has already lost starting shooting guard, Wesley Matthews, for the rest of the season but Afflalo is very capable of filling in for Wes as both of them are three-and-D players. Despite scoring 12.1 points per game in 8 games as a starter after Matthews went down, Afflalo's shooting percentage leaves much to be desired but he is a veteran with plenty of playoff experience so that alone is enough to ease off the worries of fans in Portland. Once the former UCLA Bruin regains his touch, the Blazers will become even more dangerous.
Click "Next" to see the key underdog for the fourth seed in the West