Key Underdogs For NBA Playoff Teams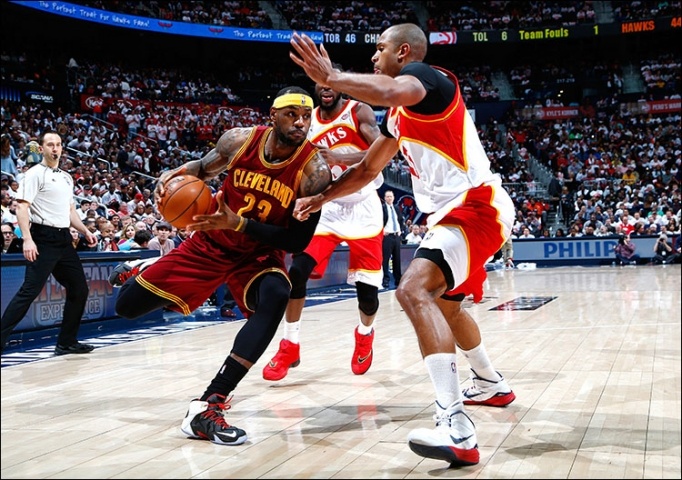 While Stephen Curry, LeBron James, James Harden, Paul Millsap, Chris Paul, and the likes are leading their teams to highly successful runs, it's blasphemous to ignore the contributions of their teams' "other guys". These players are considered to be their respective teams' x-factors as they all make huge contributions to a wide area yet they choose to fade slowly into the background after their job has been done. We identified these contributors and detailed how they impact the game and ultimately their teams' playoff fate.
We begin with the top underdogs from the Eastern Conference counting down to the first seed!
8th seed – Boston Celtics, Jae Crowder
The Boston Celtics got themselves a very reliable swiss knife and energy guy in Jae Crowder when the team let go of Rajon Rondo via trade. The 6'7" swingman out of Marquette has earned the trust of Coach Brad Stevens and has since seen his minutes go up from 10 per game in Dallas to 24 in Beantown. The Celtics have gone one game over .500 whenever Crowder plays more than 20 minutes and that is a telling stat considering the team's competency so far. He's able to play multiple positions on the floor and has even taken a crack at point guard duties a few times. Crowder is a two-way player who, since arriving in Boston, has averaged 13.6 points, 6.9 rebounds, 2.3 assists, and 1.5 steals per 36 minutes after 46 games as a Celtic.
Click "Next" to see the key underdog for the seventh seed in the East