Kevin Love wanted assurances before signing extension that Cleveland wouldn't tank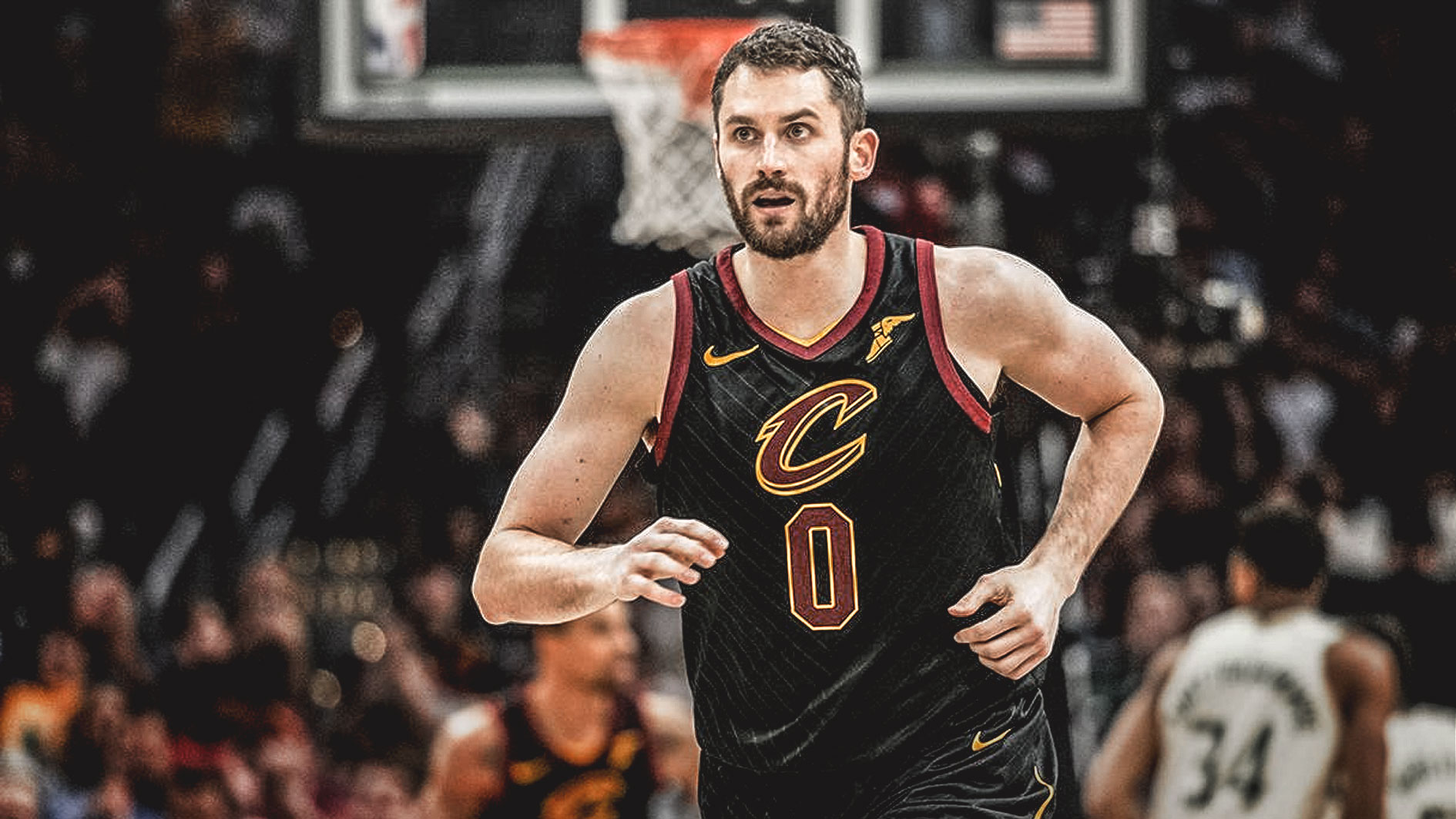 When the Cleveland Cavaliers signed five-time All-Star Kevin Love to a four-year, $120 million extension in the offseason, from the outside looking in it became obvious that they had decided to remain competitive in the wake of LeBron James' free agency departure rather than tanking.
Tanking would have been an easy option for Cavs general manager Koby Altman too.
A season's worth of mediocrity would have been enough to get the Cavs the top-10 pick they would need to keep their first-round pick in the upcoming draft and from R.J. Barrett to Zion Williamson, there a few at the top of the 2019 NBA Draft class that could be franchise cornerstones.
For his part, Love didn't to tank and try to start The Process 2.0. He wouldn't even have signed his lucrative extension had Altman said that was the team's plan.
Per Yahoo Sports' Chris Mannix:
"We went over every scenario," Love said. "The first was if 'Bron came back and we compete for a championship. Then it was trying to build with the young guys that we have." In the meeting, Love made it clear: regardless of what happens with James, Cleveland is where he wants to be.

"I love it here," Love said. "I wish I could pick my house up and move it everywhere I go in the summer. I love where I live. I'm comfortable here."

But Love wanted some assurances.
More from Mannix:
"Anytime you lose the best player in the world, you take a step back," Love said. "I didn't want to be a part of something where we were tanking or we were going to be in the lottery every year."

The Cavs had no intention of tanking, Altman said.
Just two weeks before the season opener against Cleveland Cavaliers, both Love and Altman seem to have made wise decisions. Love is the first option on a team that has a solid mix of youth and veterans. With a new-look offense and a hastened pace, the Cavaliers are giving themselves a chance to — like the Miami Heat in their first season after James' departure — make a deep playoff run.