Jeff Van Gundy defends the Kardashians against so-called curse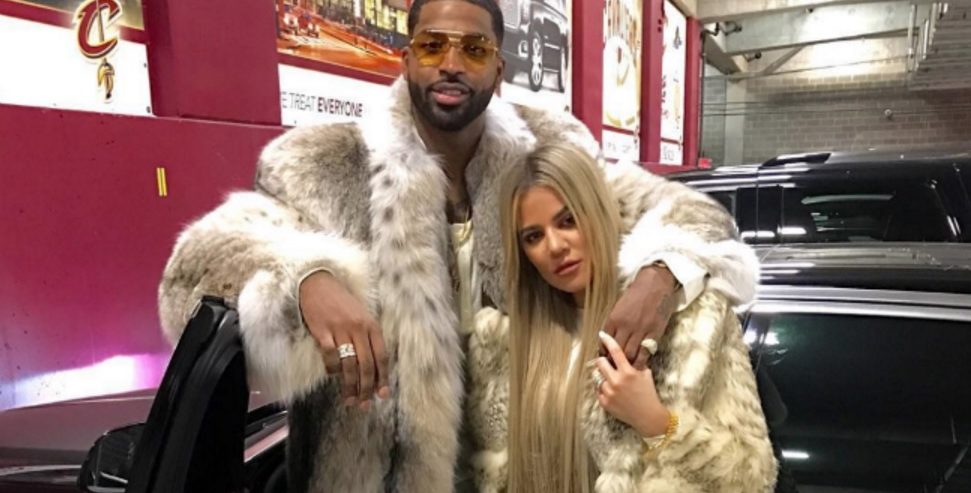 As most Cavaliers fans know, Tristan Thompson struggled a bit through the first three games of the NBA Finals, recording just eight points, 11 rebounds, and five assists in Games 1, 2, and 3 combined. However, in Cleveland's 137-116 Game 4 win over the Warriors on Friday night, Thompson showed up to play. While he only scored five points, "Double-T" pulled down 10 big rebounds to go with five assists.
There are some critics who blame Thompson's occasional sub-par play on the fact that he is dating Khloe Kardashian. During ABC's live broadcast of Game 4, former coach and current NBA play-by-play analyst Jeff Van Gundy chimed in with his two cents on the topic. Van Gundy, as honest as they come, says bashing Thompson for his relationship choices is "downright low-rent."
Via Marc Bona of cleveland.com:
"I've noticed a lot in this series the debate about why Tristan Thompson has not played well. And he hasn't played well. But the debate about whether his significant other Khloe Kardashian and the Kardashian curse is the reason to me is downright low rent. My thing is this: When LeBron James struggled in 2011 in those finals, did we say it was his significant other that caused him to not succeed, or last year it was Steph Curry. Was it Steph Curry's wife when he didn't play up to standard? This Kardashian shaming is because she's an easy target. And I don't know her or her family, but I do know this she deserves an apology from anybody who participated in that type of debate."
Van Gundy's sidekick at the play-by-play table, Mark Jackson, also a former coach, quickly agreed with the assessment.
"I couldn't agree with you more," Jackson said. "It is low-rent, and we are better than that."
It's nice to see these guys defending Thompson and Kardashian. We'll just have to wait and see how the 6-foot-10 rebounding machine performs in tonight's must-win Game 5 in Oakland. Tip-off is set for 9:00 p.m. EST on ABC.