Jason Whitlock says 'real racism' is not a problem for LeBron James as he doesn't deal with it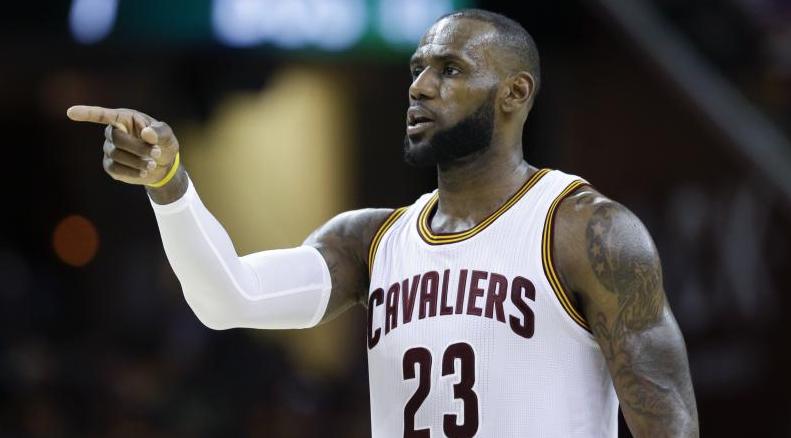 When LeBron James' home in L.A. was vandalized and spray-painted with a racial slur, it proved that even someone with his stature can still be a victim of racism.
The King then spoke about the incident and sent a strong message that the amount of money someone earns does not matter, and that every African American may deal with it, which makes their lives tougher. However, for Jason Whitlock, that is not a problem for James, even if his home was vandalized.
The veteran sports journalist recently made an appearance of FS1's The Herd with Colin Cowherd, where he spoke about what James had to go through recently. He made it known that he thinks he is not dealing with "real racism" because he is rich, unlike the poor, who have it as a primary issue.
"Racism is an issue in America, but it's primarily an issue for the poor. It's not LeBron James​' issue." – @WhitlockJason pic.twitter.com/6IqMTxIRg9

— Herd w/Colin Cowherd (@TheHerd) June 1, 2017
Whitlock's take is definitely an interesting one as he did not show any sympathy to the Cleveland Cavaliers' star forward even after the unfortunate incident. It also goes to show that he is not afraid to speak his mind especially when he makes controversial statements.
It remains to be seen how James will respond to it, but it won't be surprising as well if he won't give any comment about it anymore, as the finals is already underway, and he is expected to be focused on helping the Wine and Gold win another title.