It hasn't been a very good few years for Cleveland Cavaliers shooting guard J.R. Smith. During the 2017-2018 season, he was suspended for throwing a bull of soup at a Cavs assistant coach, then in Game 1 of the NBA Finals, he made a mind-numbing time management blunder that cost Cleveland the victory.
After 11 games this season, Smith called it quits and left the team, saying that he didn't believe the Cavaliers' goal was to win. The Cavs weren't able to find a trade partner for Smith before the deadline, but he won't be bought out by the team. Smith doesn't want to his legacy to be the guy who wanted out of Cleveland, so how should Cavs fans remember him?
If there is one word to describe Smith's career before he was traded to the Cavaliers, it's crazy. Smith began his career with the New Orleans Hornets, but was dealt to the Chicago Bulls after earning a reputation as being lazy. The Bulls then traded Smith to the Denver Nuggets, where he spent the next four seasons. His tenure in Denver ended much like his time with the Hornets; head coach George Karl was not a fan of Smith's antics and questionable shot selection. While with the Nuggets, Smith was involved in multiple car accidents, and was accused of being part of a gang because of his Twitter activity.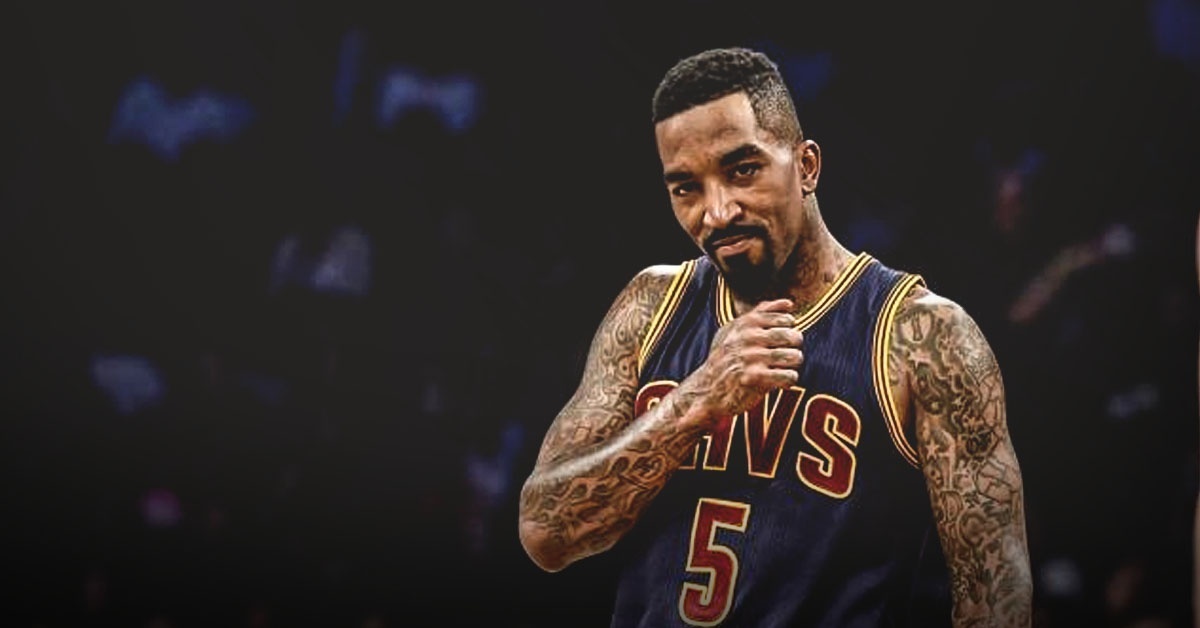 After spending a season playing in China (and dominating, as expected) due to the 2011 NBA lockout, J.R. Smith signed with the New York Knicks, for whom he played most of three seasons total. The New York media amplified Smith's off-court issues, especially his driving record. His attitude on the court wasn't great either, and before the trade deadline in 2014-2015, the Knicks finally moved on.
In a move that was essentially a salary dump, New York sent Smith and Iman Shumpert to the Cavaliers. Due to Smith's history and role that season, he was seen as a throw-in who the Cavs had to take in order to net Shumpert. Smith proved to be worth much more than Cleveland gave up to get him.
With the Cavaliers, Smith's three-point percentage jumped three points, even as he attempted 3.5 more shots per game. He was suspended for the first two games of Cleveland's second-round series against the Chicago Bulls after swinging at future teammate Jae Crowder in the first round against the Boston Celtics. After the season, Smith re-signed with the Cavs for $5 million.
That was $5 million very well spent, as J.R. Smith was instrumental in helping the Cavaliers win their first ever NBA Championship. He shot 40% from beyond the arc during the regular season and 43% during the playoffs. In Game 7 of the Finals, Smith finished with 14 points, four rebounds, three assists, three steals, and a block. His shirtless performance during Cleveland's championship parade sparked an endless amount of lighthearted jokes.
After the championship high began to wear off, the Cavs had some negotiating to do with Smith's camp. Smith was absolutely crucial to the team, and he knew it. Talks went into training camp, but Cleveland eventually reached an agreement with Smith that would pay him $57 million over four seasons. Injuries and under-performance made 2016-2017 a difficult season for Smith, and 2017-2018 didn't end well either, as Smith drew the ire of millions as he held the ball as time expired at the end of Game 1 of the Finals.
Smith is 33, and doesn't fit on a rebuilding (or tanking) team like the Cavaliers. He's a veteran that needs to be contributing to a playoff squad. He isn't getting the chance to do that in Cleveland anymore, and it's why, along with his contract, that Smith will be traded after the season ends.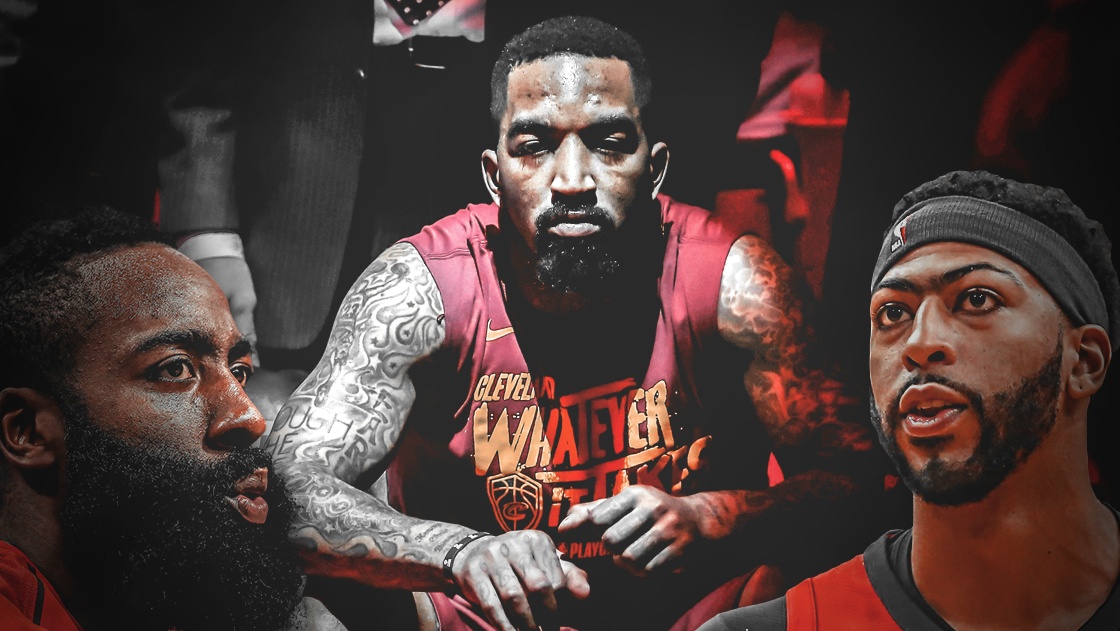 He is guaranteed only $3.87 million of his $15.68 million salary if waived before June 30th, so expect him to be waived before then.  Smith's recent actions haven't been too endearing to the fanbase, but they shouldn't change the perspective that fans have on him.
J.R. Smith will always be the player that resurrected his career with the Cavs, embraced the city of Cleveland, and helped the team win their first championship. He should be remembered fondly; crazy, but lovable. He will be missed in Cleveland, and fans will always be grateful for his time here. It's been quite a ride, but J.R. Swish has laid his last pipe and downed his final Hennessy here.