Inside Look: What NBA Teams Would Look Like If Players Went To Play For Home Team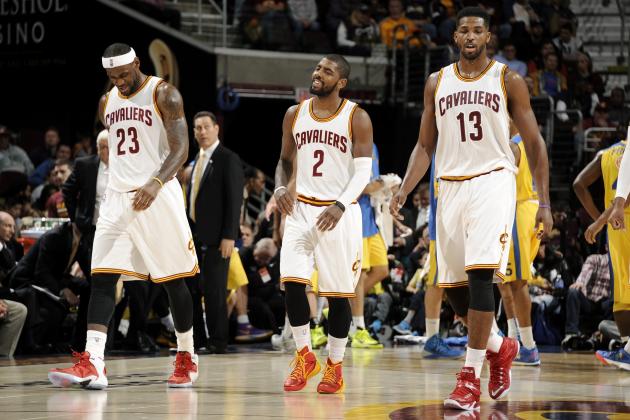 With LeBron James making a homecoming last summer, and with Kevin Garnett's recent return to Minnesota, it begs the question: what if some NBA Super Stars returned to their home teams? We take a look at the top 12 teams that would result from this hypothetical scenario. When determining where a player is from, we looked at where the player grew up and was raised, not necessarily where he was born. That would better define "home" in that sense. For example, Stephen Curry was born in Akron, Ohio, but was raised elsewhere. We found the common state that these players were from and matched it with the team that represents that state. For states with multiple teams, we found the area they were from and matched it with the closest team location. For players that grew up in many different locations. We start with Atlanta at number 10:
10) Atlanta
PG – Jeremy Lamb
SG – Al-Farouq Aminu
SF – Josh Smith
PF – Derrick Favors
C – Dwight Howard
Sixth Man – J.J. Hickson
Click "Next" to see what the ninth best team's lineup would look like if notable NBA players went home to play there!