Inside Look: LeBron James 9,350 Sq. Ft, $20.9 Million New Home In Los Angeles, California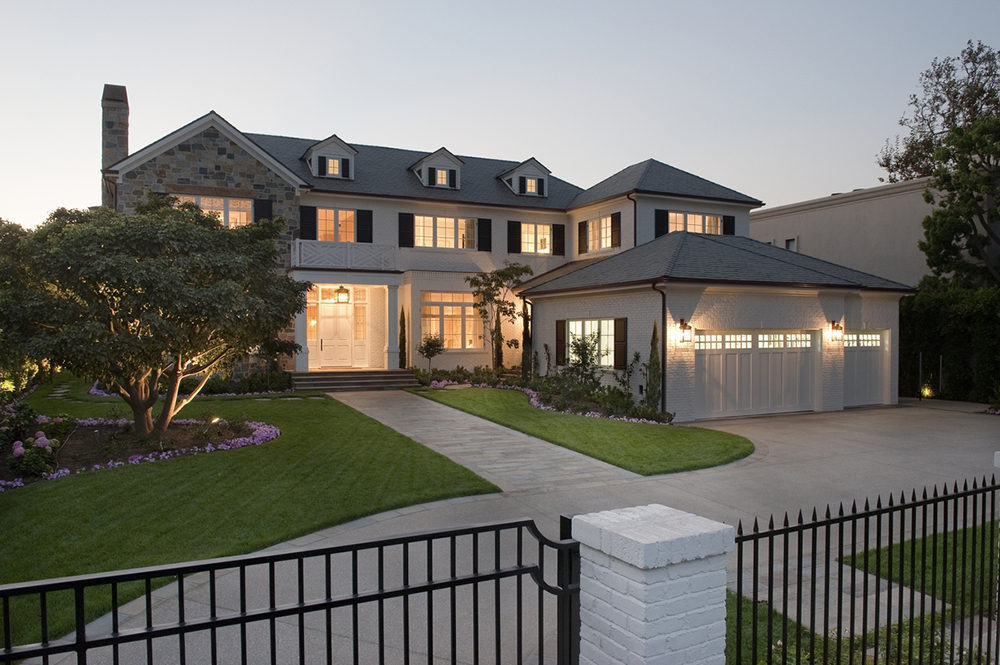 LeBron James returned to Cleveland just last year, and starred in his first move this past summer in "Trainwreck." With the recent rumors of a possible 'Space Jam 2' with LeBron James to succeed Michael Jordan, James bought a brand new home in Brentwood, not far from Downtown Los Angeles and UCLA.
James bought this 9,350 square-foot house in early November of 2015, and it includes, six bedrooms, a dual-sided fireplace in the master bedroom, a marble bathroom, private terrace, pool, cabana, and deck. We got an inside look at the house from photographer Edward Addeo
Take a look at our gallery through LeBron's 9,350 square-foot, $20.9 million home on the next page
Click Next to see the spacious living rooms in LeBron's new Los Angeles home!