Iman Shumpert fires back at Draymond Green's comments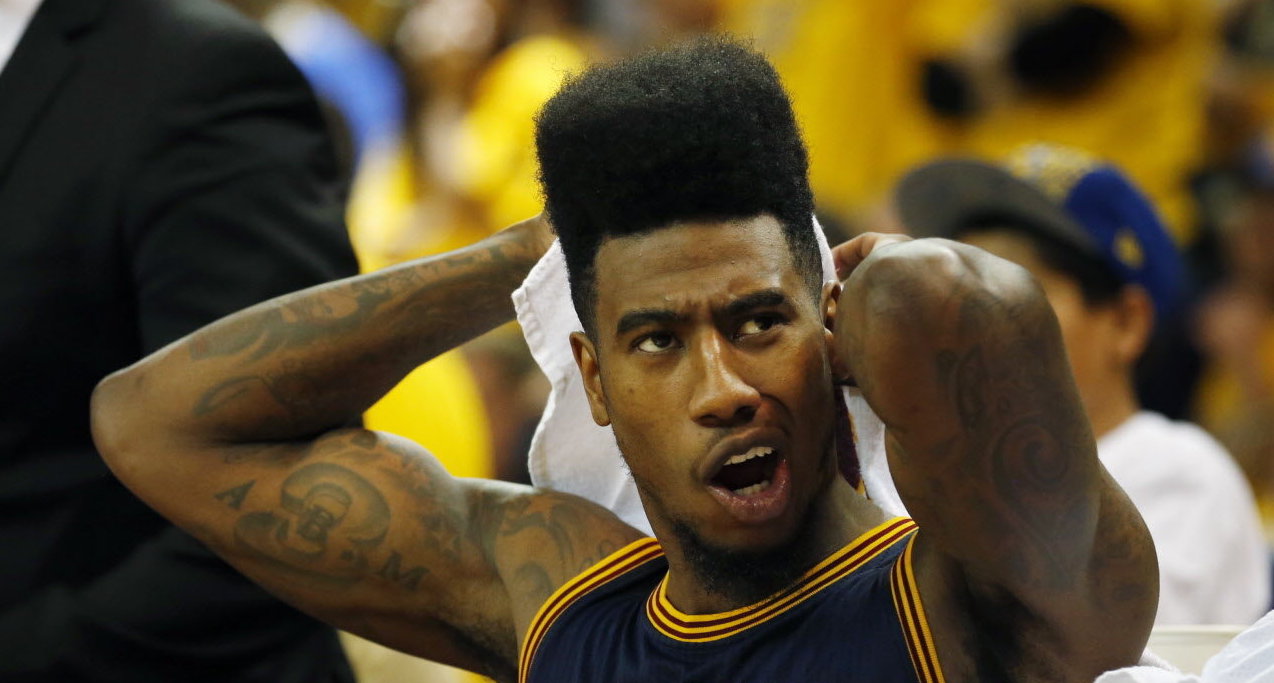 The 2015 NBA Finals brought a grueling series for the Cleveland Cavaliers, who did all they could without two all-stars and fell two games short of the championship. With the team coming back hungry and healthy in 2016, the Cavs got the job done, bringing the first title to the Land in 52 years.
Just after the start of the 2016-17 season in late October, Warriors forward Draymond Green said he wants to annihilate the Cavs, no if's, and's, or but's about it.
"That's got to be our only focus, to win the Western Conference. And then, if Cleveland comes out of the east, I want to destroy Cleveland. No ifs, ands and buts about it. But I also know that there's steps to get to that point. And if and when we get to that point, I want to annihilate them."
In a recent, one-on-one interview Complex.com's Karizza Sanchez had with Cavs' guard Iman Shumpert which came out November 30th,, Shump offered a response to Green's comments.
Sanchez: Draymond Green said in a recent interview that if the Warriors win the West Conference and the Cavs win East Conference, he wants to "annihilate" you guys in the Finals.
Shumpert: He should. We supposed to hate them, and they supposed to hate us. It's OK. They supposed to take cheap shots at us. They're gonna hate us, fam. That's what sports is. It's great. I love every bit of it. I'm glad he said that 'cause we gon' bust they ass, too. You need to type that up: We gon bust your ass. Period.
It's clear that after a pair of Finals matchups between one another, the Cavs and Warriors don't like one another at all. The Cavs first chance to take on the Warriors will be on Christmas Day back at The Quicken Loans Arena.