Greatest Home Returns In NBA History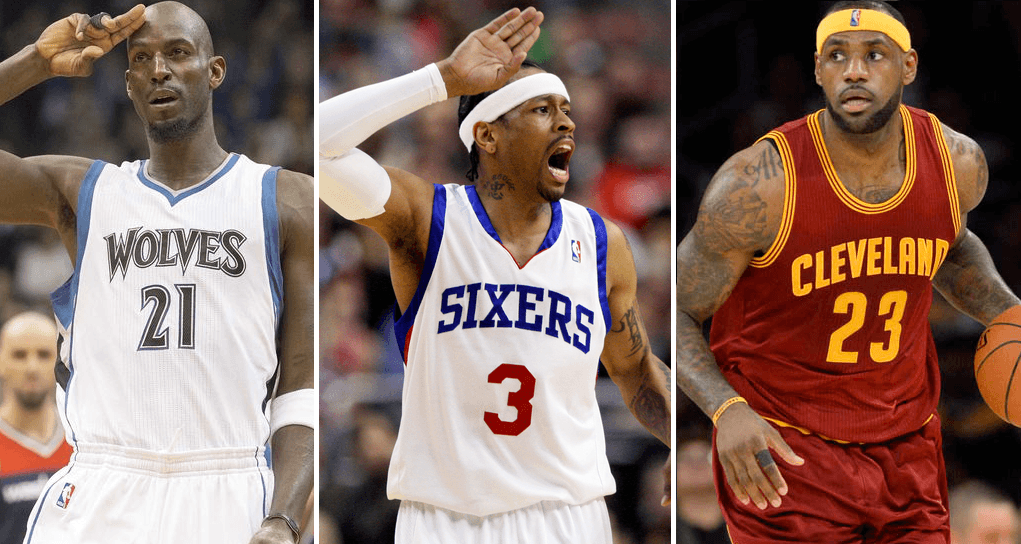 The NBA is quite a melodrama with the way player movements not only affect the lives of the athletes directly involved but also the culture of a city and its team. Just when you think you're already confident about what's going to happen, it suddenly hits you in the face. The wheeling and dealing aspect of the NBA has caused heartbreaks, elation, several moments of anxiousness, and a few burned jerseys on the part of fans. There are also stories of players who went the full circle and ended up in familiar locations. Some found their way back by virtue of uncontrolled trades while some chose to return for a better shot at winning or perhaps to complete an unfinished business or simply for a fitting close to their career. We gave focus on these instances as we identified the 10 best player returns in NBA history.
11 – A.C. Green, Los Angeles Lakers (1985-1993, 1999-2000)
A.C. Green was a bridge between two Laker dynasties that were more than ten years apart from each other. The 16-year veteran spent his first 8 seasons as a member of the Los Angeles Lakers and was a glue guy in the team's Showtime era. Green was released by the Lakers in 1993 and bounced between two teams in a span of 6 years until he got traded to his original team in 1999. Green went on to start for the 1999-2000 Lakers team that won the first of three straight championships. Outside of his purple and gold pedigree, Green is widely known for being the NBA's original Iron Man as he played in an unprecedented 8 consecutive 82-game seasons and ending up having played in 99.8 percent of games throughout his 16-year NBA career.
You can find the 10th best return in NBA history on the next page!