Five Sleeper Free Agents And How They Fit The Cavs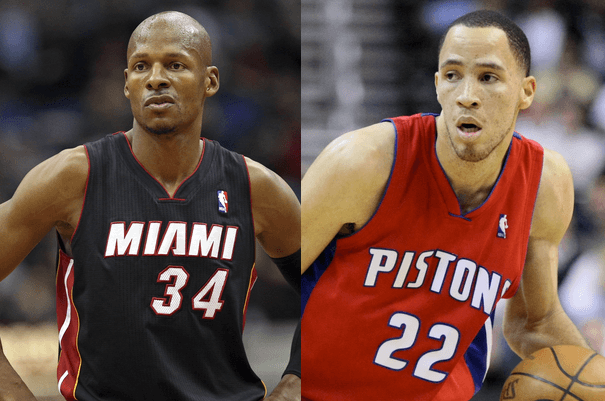 David Griffin and company have done a satisfactory job so far this offseason jumpstarted by the re-signing of Kevin Love and Iman Shumpert. While Tristan Thompson, J.R. Smith, and Matthew Dellavedova have yet to renew their ties with the club, they aren't reported to be having deep talks with other teams. Outside of these players, the Cavaliers have also looked at other pieces to improve their roster. We selected some of the names that have been connected with the Cavs and discuss how they could contribute to the Wine and Gold's cause.
5. Caron Butler
Caron Butler is a solid NBA veteran who can be a key addition to the Cleveland Cavaliers. He can provide further veteran savvy and help take the load off of James' minutes. He is a 13-year NBA veteran going into his 14th season in the association but still has something left in the tank. He started the recently concluded season as a member of the Detroit Pistons but was eventually traded to the Milwaukee Bucks. He finished the year with averages of 5.9 points and 2.5 rebounds per contest. If Cleveland signs the veteran swingman and he gets playing time, look for these numbers to improve a bit by playing alongside LeBron James. This could potentially be a great move by the Cavaliers.
Click 'Next' to see the fourth sleeper free agent the Cavs are targeting