Elite Eastern Conference PG on Kyrie Irving: 'I don't like him personally, but I hate playing against him'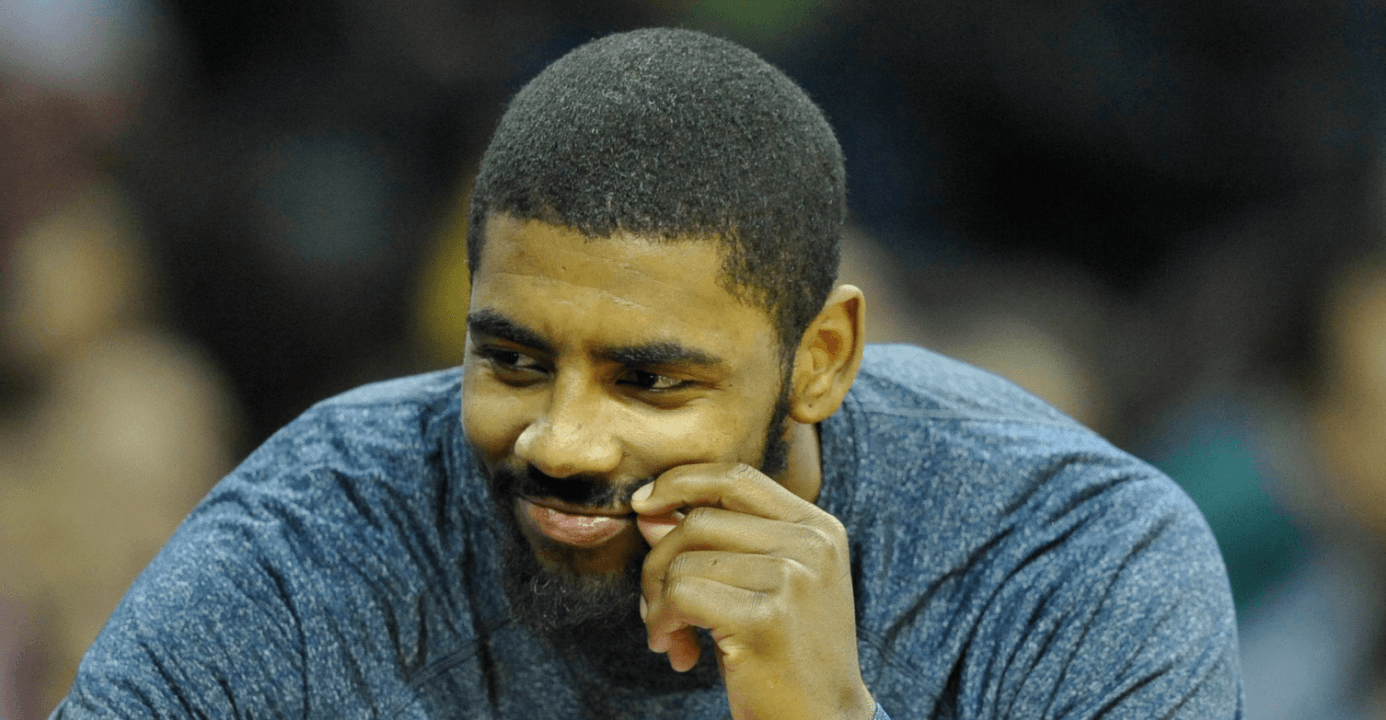 NBA teams have started to gear up talks regarding Kyrie Irving, and while nearly 20 of 30 teams have inquired in some way or another, so have NBA players about the possibility to have him on their team.
"I don't like him personally, but I hate playing against him. I'd trade a lot to get him," an elite Eastern Conference point guard told his general manager regarding Irving, according to ESPN's Adrian Wojnarowski.
In contrast, there were former teammates who thought the world of the four-time All-Star, green-lighting their front office to make a run at his services.
"He's an animal. Forget whatever you hear about him off the court, go get him," an old teammate of Irving told a Western Conference GM.
The main question surrounding Irving isn't if he is willing to carry a team, but if he's capable of doing so. Will he shoot a 47-40-90 percent clip without a LeBron James facilitating? Will his body hold up playing closer to 40 minutes per game for a franchise on the rise?
These are still relative unknowns for front offices around the league, who have instead opted to investigate his rapport with former players, executives, and even shoe reps.
The Miami Heat have been willing to part ways with Goran Dragic and Justise Winslow, giving the Cavs a proven veteran and a young piece to work with, but unless they step up their offer closer to what the Denver Nuggets–New York Knicks trade was back in 2011, they remain a long shot to net Irving before the start of the regular season.
Owner Dan Gilbert has certainly not made any friends after snidely dissing the Indiana Pacers during Koby Altman's press conference to introduce him as a new general manager, making teams take a rather distant approach at interacting with the Cavs' front office, involving a feel-out process that is bound to me lengthier than usual.