Did Dwyane Wade Hint At A Possible Move On Twitter?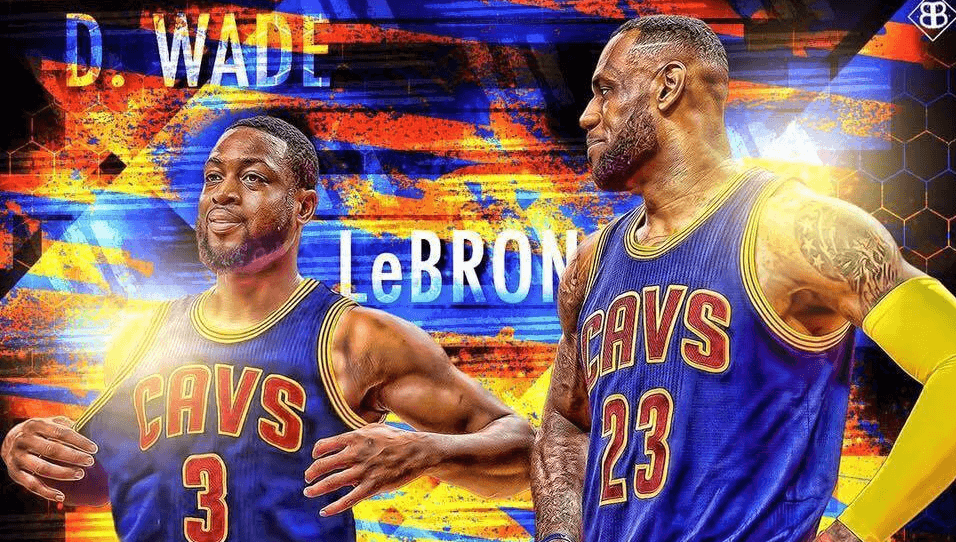 The Warriors just formed their super team by adding Kevin Durant to an already stacked team that just won 73 games in the regular season and came one win away from their second consecutive NBA title.
Immediately after the news broke, Dwyane Wade, LeBron James' best friend and someone he's vacationing with right now, took to Twitter for a tweet that everyone is trying to figure out.
Relationships are important people!

— DWade (@DwyaneWade) July 4, 2016
As everyone knows, LeBron and Wade's relationship is as tight as brothers, and there have always been rumors of them getting back together for another chance at a title.
After being lowballed by the Miami Heat, Wade, although very unlikely at the moment, could agree to play for the veteran's minimum if money is not an issue and join the Cleveland Cavaliers. That would help counter the Durant move that's making the Warriors look incredibly hard to beat.